MITSUBISHI ELECTRIC HEAT PUMPS & AIR CONDITIONING UNITS
Flocon supply, install and service residential and commercial heat pumps and air conditioning units from the trusted leading brand Mitsubishi Electric. We have chosen to align ourselves with this leading brand as we know their product is the best and backed up by excellent technical support.
To ensure we get the right heat pump for your needs, Flocon offers a 'no obligation' quote that covers all the various options to suit your home or commercial space.
When you have a heat pump or air conditioning system installed with us, you can rest assured you're getting a quality product that will last, along with the best customer service in the industry.
Call us today for more information!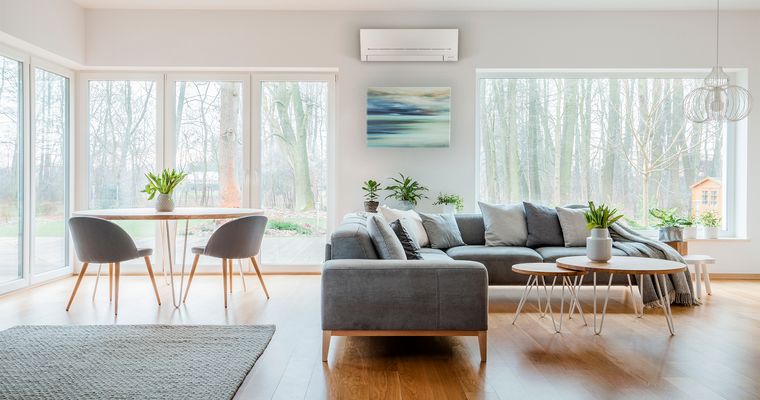 HIGH WALL MOUNTED HEAT PUMP
The most popular choice for most Kiwis! These High Wall mounted heat pump units are designed to save space and keep your room to a comfortable temperature all year round.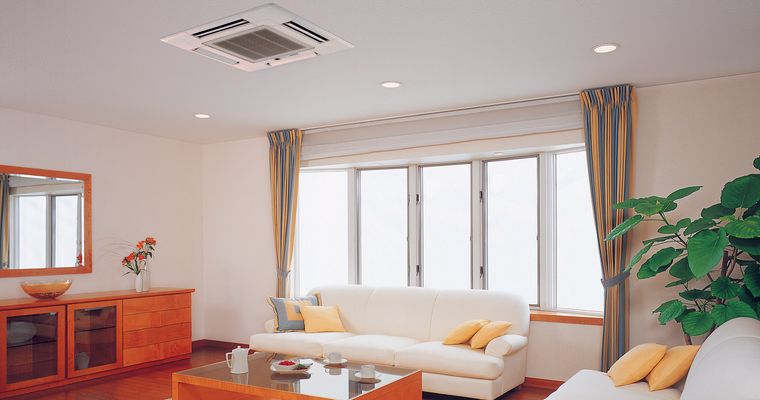 CEILING CONCEALED CASSETTE HEAT PUMP
These heat pump units offer flexibility for tight and hard to get to spaces, and are whisper quiet and highly efficient. They are discreet and keep your walls and floor space free.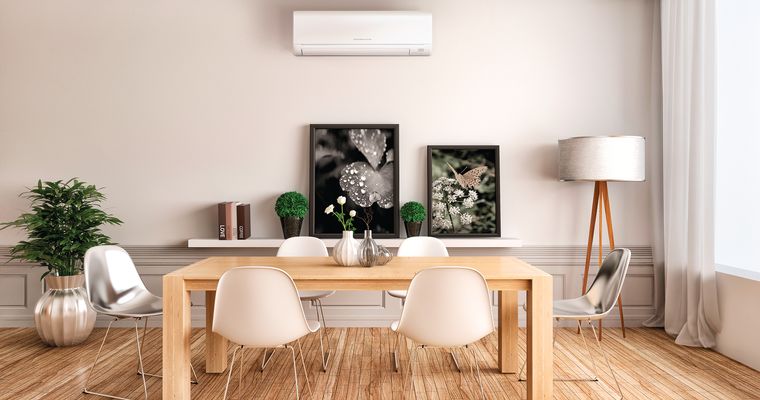 MULTI ROOM HEAT PUMPS
Greater efficiency and flexibility allows the Multi Series to connect up to eight indoor units to one single outdoor unit, making them ideal for individual areas in your home or office space.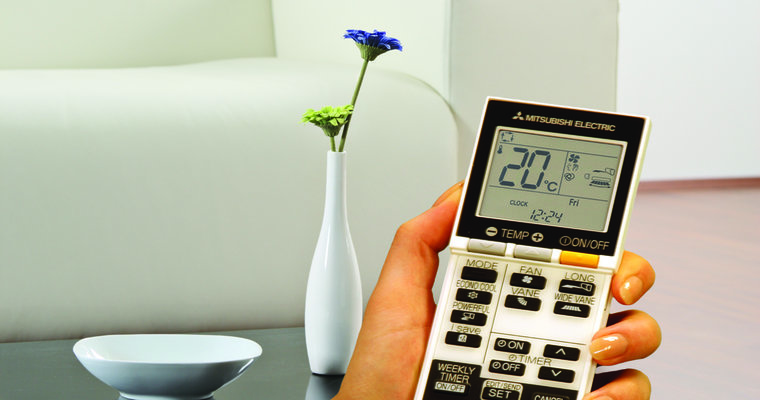 ACCESSORIES AND CONTROLLERS
For your ultimate comfort and convenience, our heat pumps come with several state-of-the-art control choices and added extras to provide you with the luxury of superior web based system control.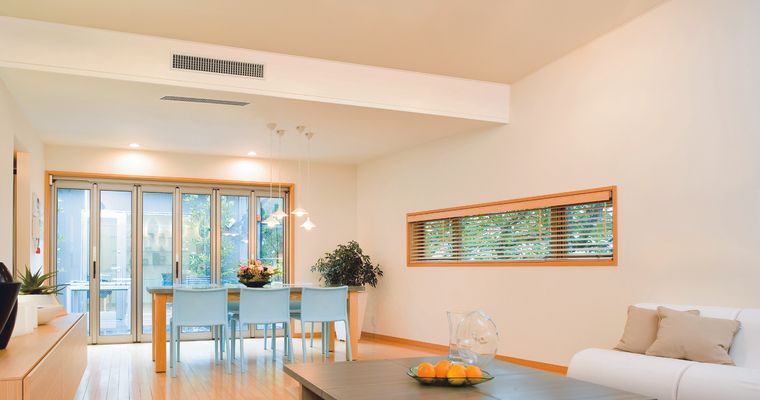 CENTRAL HEATING
When you want your whole home to have a constant temperature throughout, the ducted central heat pump and air conditoning system is the unbeatable and unobstrusive solution.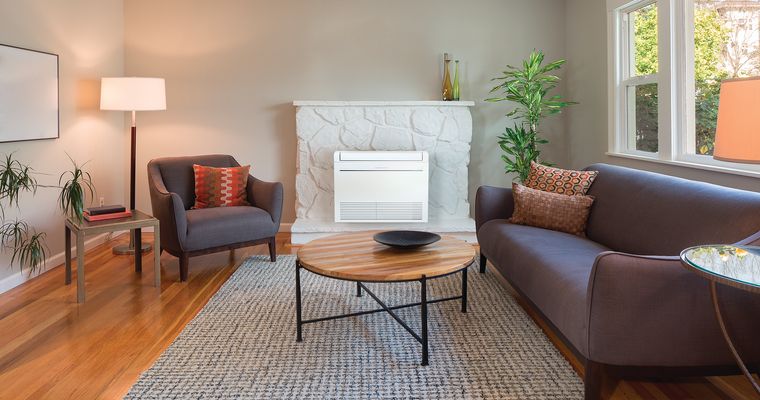 FLOOR CONSOLES
These slimline design systems really come into their own when renovating as they fit neatly into cavities that have been left by the removal of a fireplace or night-store heater.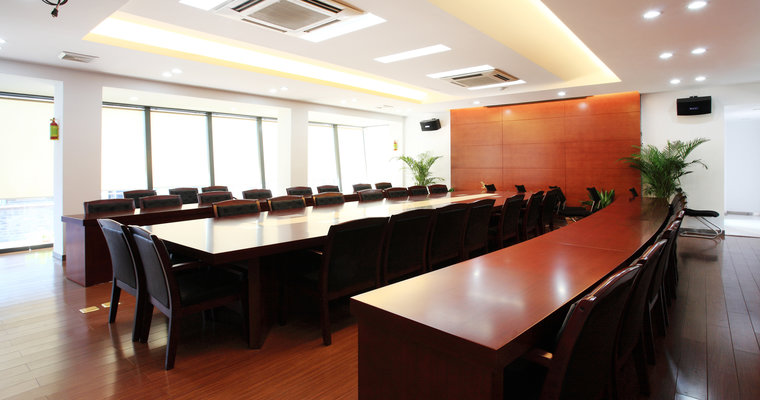 COMMERCIAL SYSTEMS
With cutting-edge technology, the Mitsubishi Electric City Multi VRF is the only two-pipe simultaneous heating and cooling systems in the world providing superior levels of control accuracy.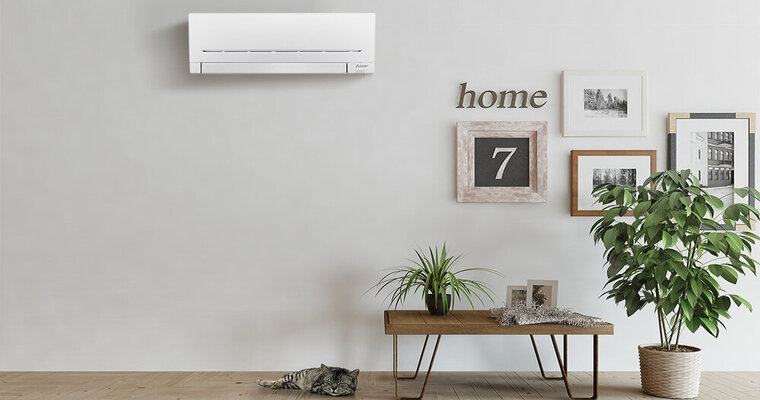 AIR CONDITIONING SYSTEMS
New Zealand is predominantly a heating market – what is globally considered an air-conditioner is purchased by New Zealand consumers as a heat pump – an added benefit for heat pump users!