Sustainable houses are becoming more common as people make conscious decisions about switching to better energy-efficient appliances and materials.
The decisions we make – whether it's about the type of curtains we buy, what fridge or freezer we choose, and even the source of heating or cooling has some form of impact on our environment.
Making sustainable choices for our homes doesn't have to be hard or expensive. Even making small decisions will create a big effect on our environment in the long run.
What is a sustainable house?
A sustainable home is one that is built in a way that respects the environment and limits the negative impact on it. 
It optimises energy and water use – with little wastage or unnecessary consumption.
While many more people are opting for sustainability when building their home from scratch, there are ways for those of us who already have a home to make it more sustainable.
And, not just for our own homes, but investment properties and commercial spaces can be made more sustainable with a few simple steps.
How to create a sustainable house
Creating a sustainable house is achievable and it's great that you're here reading about how you can do just that.
Whether you are committed to making small choices or big ones we've got some great ideas to help get you started on your journey to a more sustainable house.
Simple steps for sustainable living
There are a few simple options that you can begin with around and in your home to make it more environmentally friendly.
Insulation is an easy way to set your home on the way to being more sustainable.
Why? By adding insulation then you are requiring less energy to either heat or cool your home. 
Look for materials or products with the environmental tick of approval
If you are renovating or looking at making some changes to areas in your home choose environmentally friendly products. Buying locally means less transport needed, carbon emissions, and more. Check out Environmental Choice New Zealand for more information.
Consider your garden and landscaping
A great way to create an environmentally friendly home is to look at your environment. Planting or adding native features like shrubs or trees is an easy way to create a more sustainable house.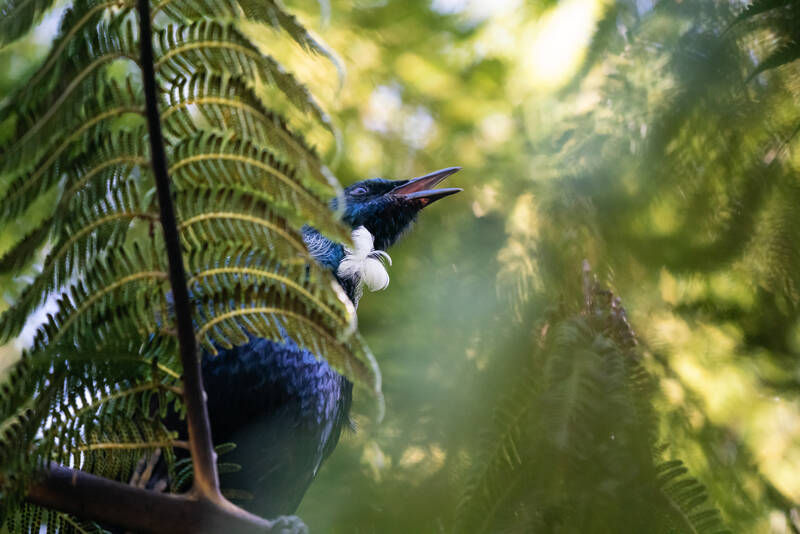 Choose appliances with a high energy efficiency rating
If you are in need of a new appliance like heating or cooling, or a fridge, freezer or dishwasher then look out for ones with a higher energy star rating.
Over 2.5 million tonnes of rubbish goes into New Zealand landfills every year. Checking your rubbish sounds gross – but can be beneficial to the environment. Why? There are plenty of things that get thrown out that can actually be recycled or reused and that is a far more sustainable approach. 
Make a change today and make yours a sustainable house
Sustainability is important for our environment, our country, and our future generations. 
If you are looking for a new heating or cooling system then consider using Mitsubishi Electric appliances.
We stand behind the Mitsubishi Electric brand for all heating and cooling needs for both residential and commercial uses. 
Why?
The innovative range of heat pumps and air conditioners from Mitsubishi Electric are all made with a focus on reducing carbon emissions and environmental impact. You can read more about their vision here.
We know Mitsubishi Electric appliances and technologies inside out – give us a call for a free no-obligation quote and find out more about creating a sustainable house with a better heating or cooling system.