Heat pumps may not be the first thing that comes to mind when thinking of the popular topic of climate change. But you'll be surprised that helping to fight such a colossal cause can be done in the comfort of your own home or commercial space by choosing to use heat pumps.
Companies across all industries around the globe are becoming more sustainable. By reducing your energy consumption, you will be doing your part to help fight climate change.
In this post we further discuss how using heat pumps will benefit you and the world!
How heat pumps work
A heat pump is a system that uses energy to move heat from one location to another instead of burning fuel to create heat.
Heat pumps pull heat from the air or ground to heat your home or commercial space. However, heat pumps can also do the opposite and be used to cool your surrounding areas as well.
An outdoor unit absorbs warmth from the surrounding air. It transfers it into your home using a refrigerant process through a piping system powered by an indoor fan unit that is typically mounted to the wall. As outside temperatures drop, your heat pump must work harder to transfer the same amount of heat
Heat pumps also offer excellent capacity and temperature control. While this system is referred to as a heat pump rather than air conditioning, both are the same!
How can heat pumps fight against climate change?
Climate change, or as some would say, global warming, has quickly become a mainstream concern. People are consciously becoming more aware in their day-to-day lives, whether that be their decisions or the products they buy.
Energy consumption plays a significant role in the burning of fossil fuels.
Whether it's oil, coal, gas, or electricity, the use of fossil fuels is the number one contributor to climate change.
In addition to fossil fuels, it is predicted in the next two years, global temperatures are expected to rise to 1.5 degrees celsius, while the last seven years have been the warmest temperatures recorded.
Things are heating up!
The one thing you can do to reduce the impacts of climate change is by switching to energy-saving and climate-friendly products.
The Energy Efficient Conservation Authority has stated that heat pumps reign supreme as the most energy-efficient heating source.
By making better choices about how we use energy in our everyday life, we can reduce our total greenhouse gas emissions and help fight the effects of climate change. – EECA
By switching to heat pumps, you'll be reducing your carbon emissions while doing your bit towards New Zealand's efforts to fight climate change.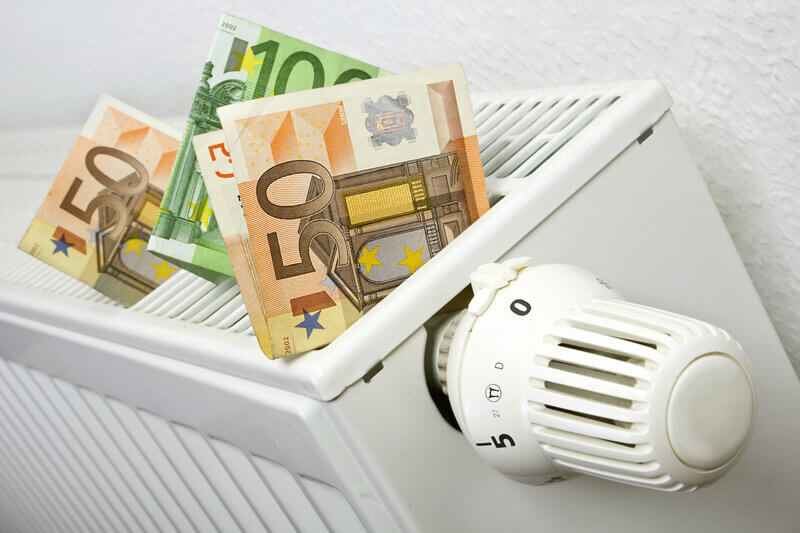 What benefits will you gain by using heat pumps?
Heat pumps are long-lasting and reliable
The average lifespan of a heat pump is 15 years, but if it's well maintained, it can last a lot longer.
Once installed, your heat pump will quickly pay for itself. This device can heat all kinds of spaces, big or small. If you live in a large home or have a commercial building, you can connect several different indoor units to the same outdoor unit.
This single device benefits from working as a heating and cooling system and provides your ideal room temperature within minutes.
Save money
We all know that heating is expensive, and large amounts of energy directly impacts the environment.
As heat pumps only use electricity for power rather than heat generation it offers a remarkably high-efficiency rate.
Heat pumps cost around 8.5 cents per kW. They are so efficient that they can transform one kW unit of electricity into three to four kW units of warmth.
Even if you don't consider yourself an eco-friendly warrior wanting to save the planet – what you will save is money!
Heat pumps are safe and convenient
A heat pump system is the safest choice. Unlike gas heating or wood burners, there are no flames or hot surfaces that can become a safety hazard.
Heat pumps won't create smoke or add any fumes to the air. Therefore they can be left on while you are out of the house or asleep.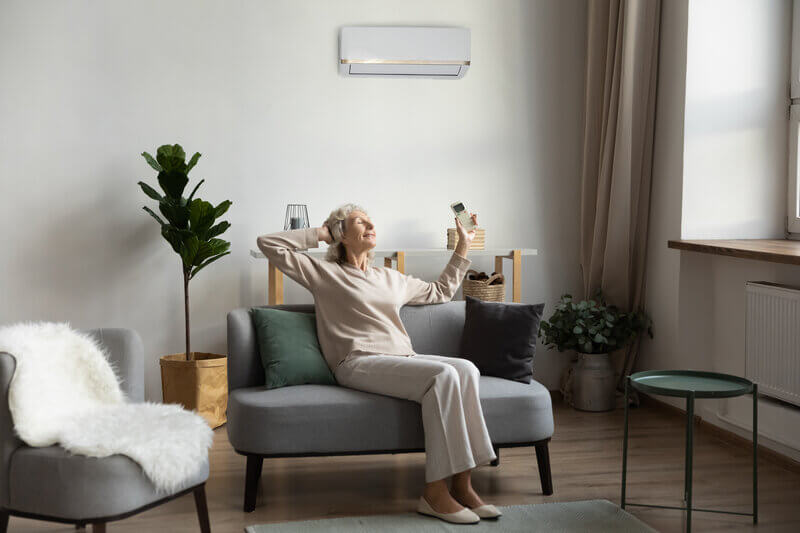 We are here to help you
Heat pumps are energy-saving and climate-friendly appliances that help homeowners lower greenhouse gas emissions, save money and promote public health.
Choosing a heat pump over other traditional heating systems is a great way to help fight against climate change. Plus, your summers and winters are taken care of through one system!
We are passionate about transforming how Kiwis heat and cool their homes, and we know we can find the perfect heat pump model to suit your needs.
If you'd like to speak more to an expert about what type of heat pump system will work for you in your home or commercial space, feel free to get in touch with us!