We look forward to summer all year but we tend to forget just how hot it can actually get. In the thick of the warmer months, looking for a place to escape the heat becomes a daily occurence. Air conditioning turns your home into the perfect retreat.
Let's think back to last summer. It was officially 'the hottest summer on record' with temperatures soaring in all parts of the country. Whilst we made the most of it, there were times when temperatures reached uncomfortable levels. Well, it's looking like this coming summer is going to be just as hot, if not hotter.
From past experiences, we know that it's not always convenient to head to the ocean to cool down  every time we feel hot. Sometimes we just want to relax at home. But even with all the doors and windows open, being inside can be just as uncomfortable as being outside.
Unless you have air conditioning!
Installing air conditioning is an easy way to ensure your home is well prepared for the summer heat.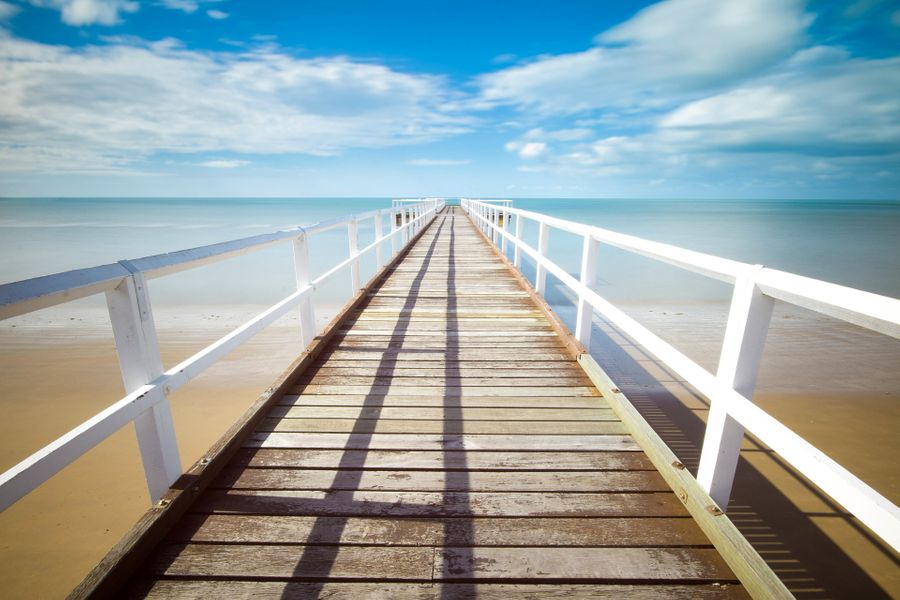 A simple solution for an uncomfortable problem
It's a common misconception that heat pumps only deliver heat. Despite the name, heat pumps have both heating and cooling functions.
If you have been thinking of investing in a heat pump to keep you warm in winter, the air conditioning feature will be a welcome bonus in the summer time.
Two functions in one unit. It doesn't get much better than that.
There's no need to be concerned about running costs, air conditioning is just as energy-efficient as heating.
Staying true to Mitsubishi Electric's emphasis on energy efficiency, the air conditioning mode within their models will cool your home without the hefty energy bill.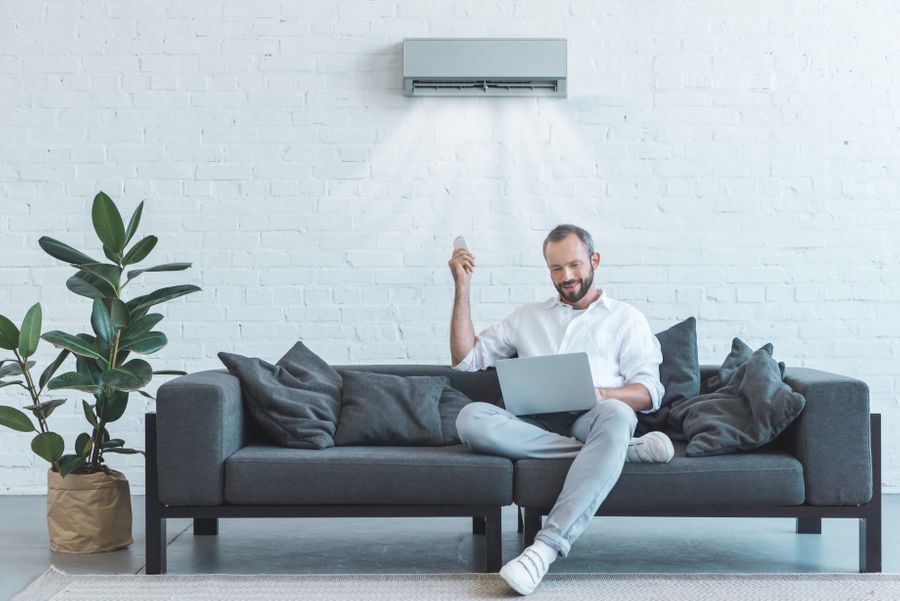 Now is a good time to have air conditioning installed
Now that spring is here, the days are gradually starting to warm up and we have a sense of summer in the air.
Whilst spring time is full of beauty, it is also full of pollen and airborne allergens. If you suffer from hay fever sufferer, the next few months may present a few challenges. Unfortunately it won't be much better during summer as it's predicted to be very dry. With dryness comes dust and with dust comes even more allergens.
You may not be able to escape the elements when we're outside, but you don't have to put up with it at home.
You home is your sanctuary.
It's a place where you shouldn't have to deal with itchy eyes and uncontrollable sneezing.
Mitsubishi Electric have kept this in mind when designing their vast range of heat pumps.
The filtration systems inside the appliance remove dust and allergens from the air before delivering clean air back into the room. When you do your first filter clean, you'll see just how much dust is collected in the filtration system. All the dust that didn't make it to your sinuses.
WiFi Control cools your home before you arrive
The New Zealand summer is a favourite time for many of us. We spend the majority of the season outdoors, making the most of the sunshine while it lasts.
We shut up our homes, lock the door and take off for the day. Then we return to a hot, stuffy home and quickly open as many doors and windows as possible.
It seems Mitsubishi Electric have come up with a solution for everything. Now you can control your home air conditioning unit from your smartphone or tablet. Simply access the WiFi Control app and turn on your air conditioning anywhere, anytime.
You'll no longer have to exert yourself trying to cool your home. It will already be at the perfect temperature from the moment you step in the door.
If you've ever felt the refreshing comfort of air conditioning amidst the summer heat, you'll know how good it would be to have at home.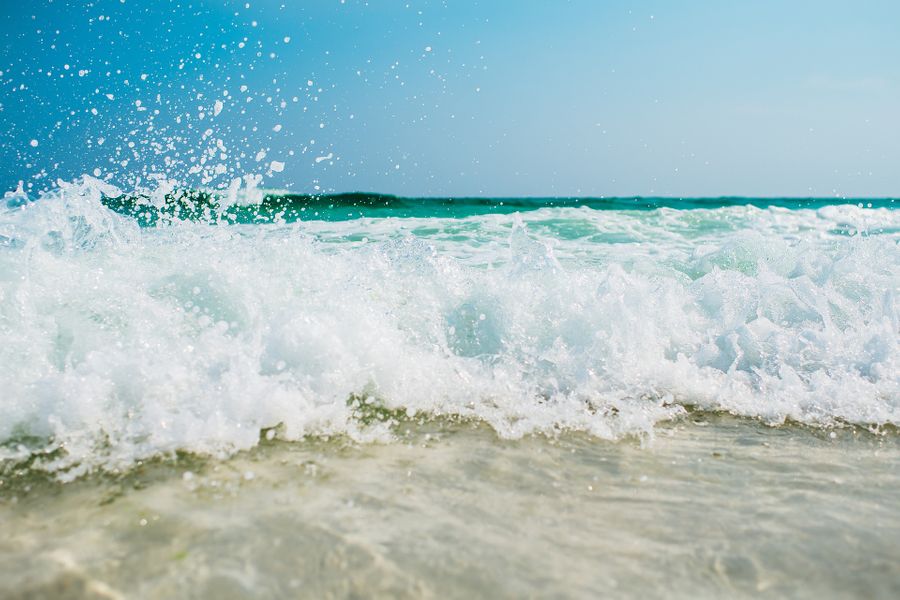 December to February are considered to be our summer months in New Zealand, but in reality, the warm temperatures last well into late April.
Within one heat pump, your home has all it needs to be cool in the summer and warm in the winter.
One convenient device has you covered all year round.
Summer is just around the corner so it's a good time to be thinking about preparing your home. Call us today to have a chat about which of our heat pump models would best suit you.