Delivering the best service to our customers is at the heart of what we do here at Flocon. To be able to commit to this 100%, we also need to supply the best products. It's this reason we've chosen to associate exclusively with the leading heat pump brand Mitsubishi Electric.
Years of perseverance in innovation and design has led to a range of heat pump products that far surpass other brands in the same market.
Mitsubishi Electric are constantly aiming higher, and we can see from the evolution of their heat pumps that they have a solid commitment to the wants and needs of their consumers.
Mitsubishi Electric have put a strong focus on perfecting their heat pump technology. With signature features such as energy efficiency and whisper-quiet fan speed, Mitsubishi Electric has maintained its reputation as a leading heat pump brand for over 30 years.
With customer service playing such a vital part in our business, it only makes sense to associate ourselves with the best heat pump brand around.
We believe Mitsubishi Electric is the best of the best.
Here are the reasons why we chose them as our exclusive product supplier.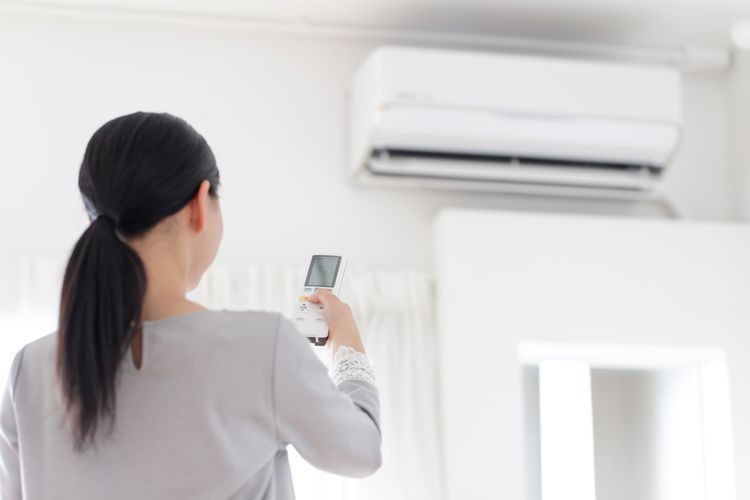 Mitsubishi Electric are leaders in innovation
Innovation is such an important factor in maintaining a successful brand and Mitsubishi Electric are always tweaking their designs to bring better products to their consumers. You can see from the comparison between original heat pumps and today's heat pumps that technology and design has come ahead in leaps and bounds.
Mitsubishi Electric have always championed the idea that heat pumps should be the most energy efficient form of heating and cooling.
Benefiting both the environment and your wallet, energy efficiency is a consistent feature across all Mitsubishi Electric products. Even in the harshest conditions, consumers can enjoy the energy savings these heat pumps bring.
Rigorous factory testing and investment into research and development have seen Mitsubishi Electric innovate many new features within their heat pump systems. Now with more customised features than ever before, heat pumps have become a personalised appliance with the ability to meet individual needs.
As a result of Mitsubishi Electric's research, innovation and testing, they can provide us with heat pumps that are more durable, more cost-effective, quieter and easier to maintain.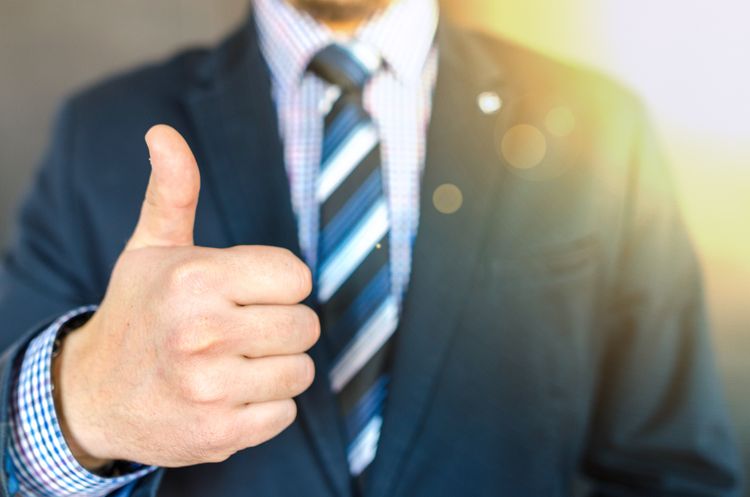 Diverse heat pump range suitable for all spaces
When it comes to installing the right heat pump for your space, Mitsubishi Electric have thought of everything.
Homes, offices, retails spaces and commercial premises can all benefit from heat pumps with the many styles and capacities in the Mitsubishi Electric heat pump range.
To become a leading heat pump brand, Mitsubishi Electric has considered all of their consumers. They know that finding the right heat pump is not a one-size-fits-all approach which is why they have the right product for any space in any climate.
We can ensure you get the right heat pump with our free, no-obligation quote system.
We understand the uniqueness of each residential and commercial property, which is why we treat all our customers as individuals.
Everyone has a different set of specifications when choosing the right heat pump.
With Mitsubishi Electric on our side, we know we will make the right decision.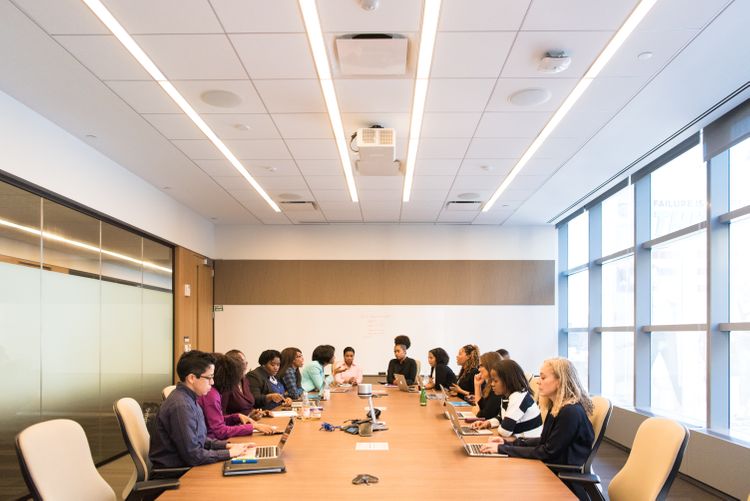 Leading heat pump brand Mitsubishi Electric comes with a guarantee of excellence
There's nothing more assuring than a guarantee and Mitsubishi Electric's guarantee of excellence speaks volumes about the kind of brand they are.
Heat pumps should be a long-term investment with an expected life span of around 15 years. In that time, the device should save you money, improve your family's comfort, provide unobtrusive heating and cooling, and be effortless to run. You know you'll get all of this and more with a high-quality Mitsubishi Electric heat pump.
It's their determination to remain a leading heat pump brand that sets Mitsubishi Electric above the rest. With characteristics that prove their quality and durability, it's no wonder Mitsubishi Electric is a favourite heat pump brand for many New Zealand homes.
When a company promises excellence, you can expect nothing less.
We trust leading heat pump brand Mitsubishi Electric products so much that we choose to associate with them and only them.
If you want the best possible heat pump, we have the perfect Mitsubishi Electric product for you.
We supply and install commercial and residential Mitsubishi Electric heat pumps in the Auckland area.
Our customers are extremely important to us, so call us today for excellent service and a quality product.