Welcome to Flocon – Auckland Heat Pumps and Air Conditioning
We provide you with the best possible solution for your heating and cooling needs. We guarantee a quality Mitsubishi Electric product and ensure you have the right heat pump, in the right place every time.
Sales and installation Auckland-wide.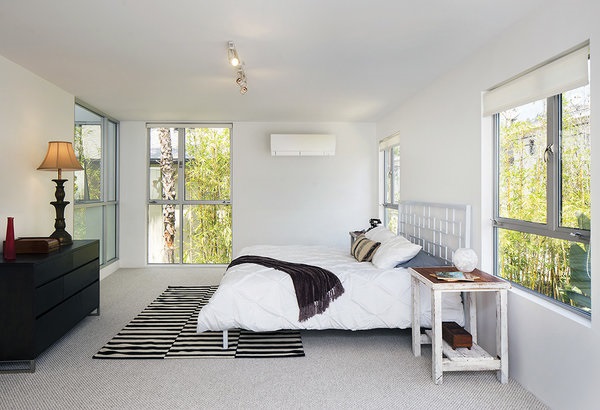 Residential
Choosing the right heat pump that covers all your needs can be overwhelming, so we have made it our business to know everything there is to know about heat pumps so you don't have to.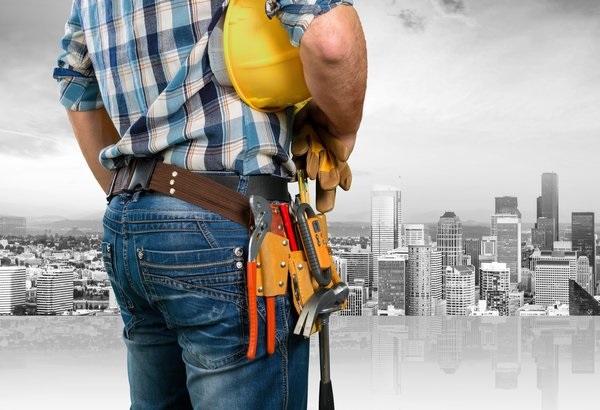 Commercial
Auckland businesses are now installing heat pumps to make significant savings on energy bills, reduce their carbon footprint and improve air quality for a perfect working environment.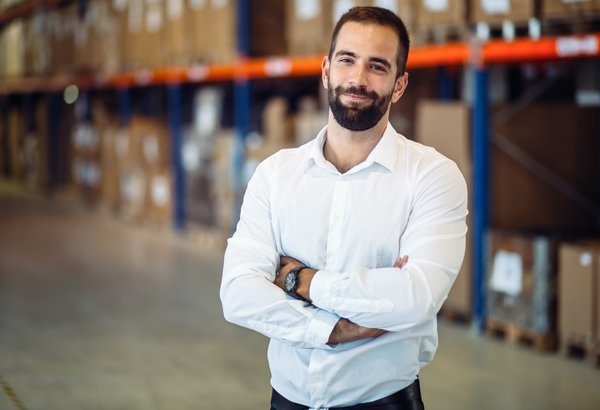 Customer Service
We have built our business on providing exceptional customer service, providing solutions for our Auckland customers, and ensuring satisfaction every time.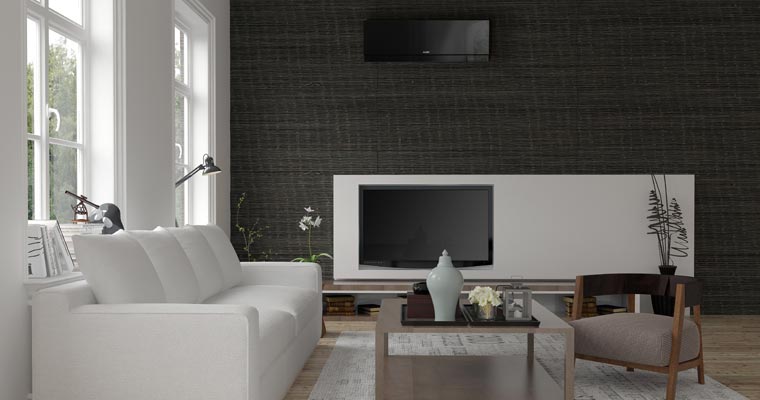 HIGH WALL MOUNTED HEAT PUMP
These Mitsubishi Electric high wall mounted heat pumps are the most popular heat pumps sold throughout New Zealand, a testament to their performance, space saving design, quality and whisper quiet comfort.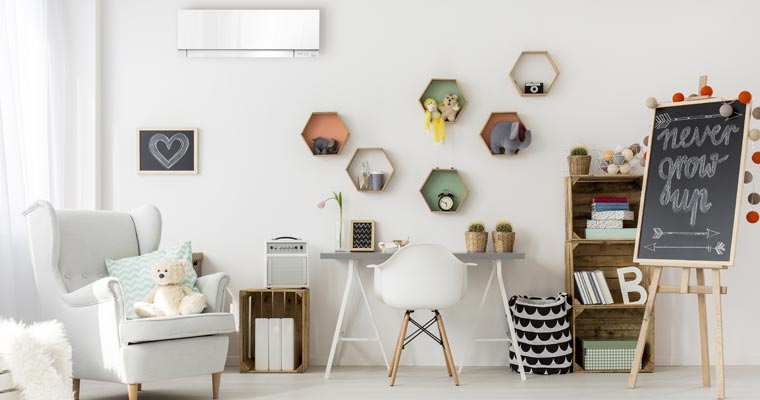 MULTI-SPLIT SYSTEM HEAT PUMPS
All Mitsubishi Electric Multi-Split System Heat Pumps give you flexibility to choose the unit that best suits the individual room along with temperature adjustment for individual comfort levels.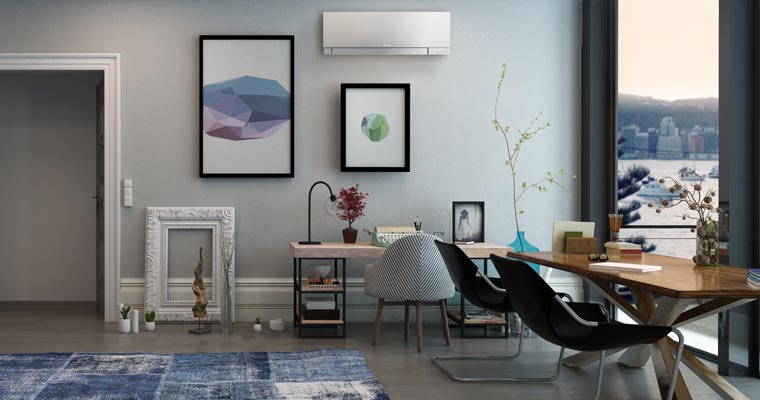 MITSUBISHI WI-FI HEAT PUMP CONTROL
Wi-Fi Heat Pump Control is an innovative technology that lets you pre-heat or cool a room regardless of where you are. Even if you're in a different country, you will always come home to the perfect temperature.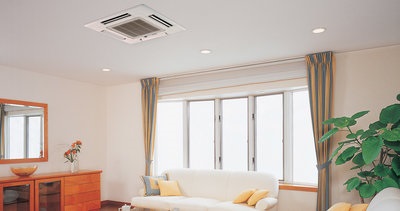 CEILING CONCEALED CASSETTE HEAT PUMP
This is the ideal unit for those hard to install places. Mounted in the ceiling space they are unobstrusive and blend perfectly into the ceiling, providing low profile heating or cooling – and whisper quiet!
The installation went very well and everything is working as it should. The team (including the sparky) worked hard and fast and were a pleasure to have here. They cleaned up wherever and whenever they had completed each task. We feel very satisfied with the job. Many thanks for scheduling it so conveniently.
We had our heat pump fitted last week and I just need to say how polite and lovely all your guys were that came out and installed the pump. They are a real credit to your company and I hope that you will pass this on to your boss and fellow workers.
I just wanted to share a quick note and let you know that you guys do a really good job. I'm glad I decided to work with you.  The information that you provided with my quote was easy to understand and the whole process from start to completion was a breeze. I am so happy with my heat pump it has made such a difference for both Winter and Summer living in my house.  The installation process was simple, and the boys were helpful with learning how to operate it easily. I would not hesitate in recommending Flocon to anyone.
To whom this may concern, I just want to say thanks to the Flocon Air Conditioning team for installing my Mitsubishi Electric heat pump. A great job and good value.
We recently had a heat pump installed by Flocon Ltd and wanted to pass on some feedback about our experience. We were very impressed with your service. From the friendly knowledgeable interactions for the quote, to the professional and quality installation. The service has been exceptional. We would recommend Flocon should we hear of any friends looking to install heat pumps.
Outstanding service as always. I have found your firm so good to deal with. You were the only firm willing to look at our Air cons during a very cold snap last year. Customer Service pays off.
Air conditioning can play an important role in the clean-up process after a flood, helping to dehumidify and dry out flooded rooms.
Perfect for household or business premises, ducted central heating systems connect multiple rooms for heating or cooling. Check it out here.
Meet the future of commercial cooling solutions with Mitsubishi Electric's sustainable range of heat pumps designed for your NZ building.
Subscribe to Our Newsletters