We've had some amazing weather lately which has given us a real taste of summer. And now that we're heading into warmer temperatures, it's time to prepare your homes the best way you can to ensure a blissful escape from the heat. Air conditioning maintenance should be high on your to-do list.
Your heat pump will have no doubt been sitting idle for some time as this time of year brings more manageable temperatures. Perhaps it's also been several months since you set your heat pump to air conditioning mode.
Giving your air conditioning unit the TLC it deserves at this time of year will ensure it's running at optimum efficiency when summer kicks in. This comprehensive air conditioning check-up looks at the system's efficiency and thoroughly cleans both the indoor and outdoor units. It's just what your air conditioning unit needs to provide you with perfect home temperatures all summer long.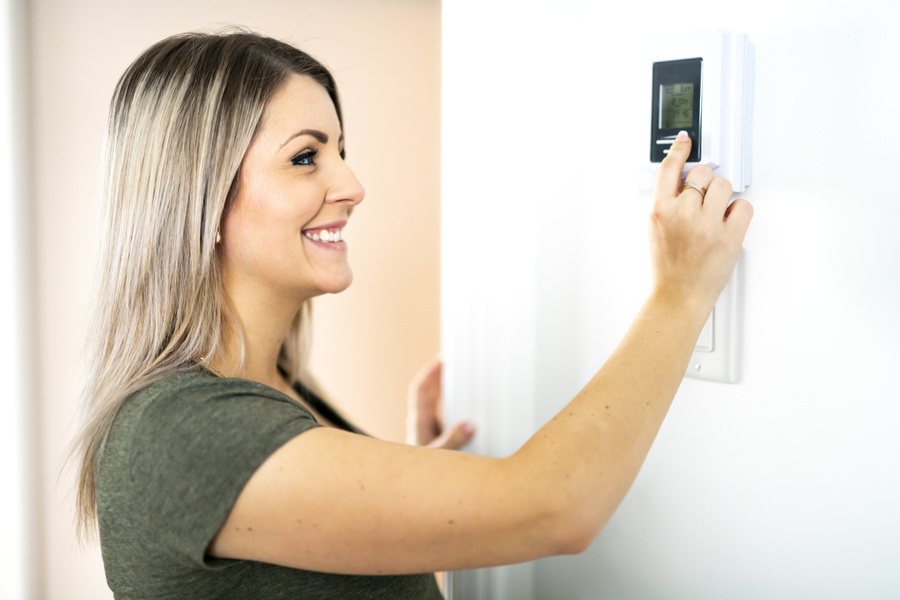 Get a full service and clean from the professionals
With our years' of experience, we can honestly say that air conditioning maintenance is necessary for keeping a well-functioning heat pump. Our professional maintenance services go much further than just a run-of-the-mill clean.
As our motto states, we 'do it once and do it right'.
From installations to maintenance, we apply our motto to every aspect of our business.
When we conduct air conditioning maintenance, we look at the entire unit. We check that there are no issues with either the indoor or outdoor units and we perform a comprehensive clean of each.
Here's what we do:
Check all electrical wiring
Check for damage on blades and scrolls
Full test of drainage
Full test of start and stop efficiency and heat and cool changeover
Ensure there are no unusual sounds or vibrations from each unit
Check for leaks
Full internal and external clean – filters, vanes, grills, covers
Full test run on completion
You'll know that your air conditioning unit is in its best possible shape after a maintenance service with us. We'll get it all ready for you to enjoy healthy, fresh air this coming summer.
Air conditioning maintenance prolongs the life of your heat pump
A regular maintenance check will extend the life of your heat pump and help to maintain energy efficiency. As energy efficiency is a key reason to install a heat pump, it makes sense that you're reaping the benefits of this feature. If your heat pump is clogged with dust and debris, it will need to use more energy to perform effectively.
Ultimately, this means higher energy bills.
Like all appliances, heat pumps need regular cleaning for them to work exactly the way you want them. As heat pumps are used for heating and cooling, they're a high-use appliance year-round. And, as it's their job to filter dust, heat pumps can quickly become clogged.
We always recommend that our customers clean their heat pump's filters every two weeks but we also stress the importance of regular professional maintenance. We like to think of it in the same way you would service your car. While you can keep your car clean, you still need a mechanic to service your car to fix any issues you are unaware of.
Cars have mechanics, heat pumps have Flocon.
It's common sense that looking after your appliances gives them a better chance at longevity. Your heat pumps are no different. The key to ensuring your heat pumps are long-lasting is to have them serviced before they really need it. Waiting for an issue to arise is an ineffective approach to looking after your investment because issues often become too advanced to be fixed on the spot.
Air conditioning is no longer a luxury but a necessity
Now that we're so used to having air conditioning in our cars, offices and homes, we wonder what we ever did without it.
If you're still battling through the summer heat, relying only on the limited breeze through the window, it could be time to think about having air conditioning installed.
Imagine being able to shut the windows on hot summer nights and keep all those buzzing mosquitoes out. Imagine having cool, fresh air at the touch of a button.
The inability to escape the heat is a major cause of frustration during summer. When you can't cool down, you can become irritable. Your home should be a place where you can feel calm, cool and relaxed. Make it possible by having air conditioning installed for this coming summer.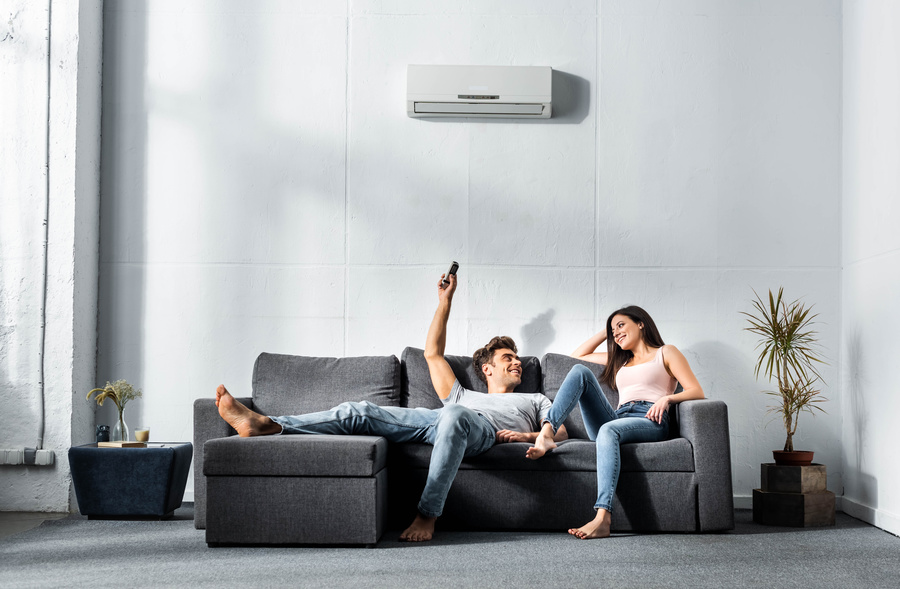 With the hot season fast approaches, it's time to remind our customers of the importance of air conditioning maintenance.
Our team are available to pop out to your home for a full service of your heat pump. Simply call us today and schedule a service before the heat is here to stay.