With spring flowers popping up all over the place, it's safe to say we're officially through the coldest part of the year. As we count down to the sunny days of summer, you may have noticed a lift in your mood. And there is a science-backed reason why a change of season can affect your mood.
You may have heard the term 'winter blues' being thrown around here and there.
The colloquial term relates to Seasonal Affective Disorder (SAD), which is a depressive disorder with a seasonal pattern. For those affected, SAD hits during winter when the warm weather disappears and there is a significant drop in sunlight hours. These conditions can influence our melatonin and serotonin levels, causing a number of mood and behavioural changes.
Fortunately, New Zealanders are not as prone to extreme cases of SAD, unlike those living in countries with particularly harsh winters. That being said, we may still experience mild to moderate symptoms of Seasonal Affective Disorder that it pays to be aware of.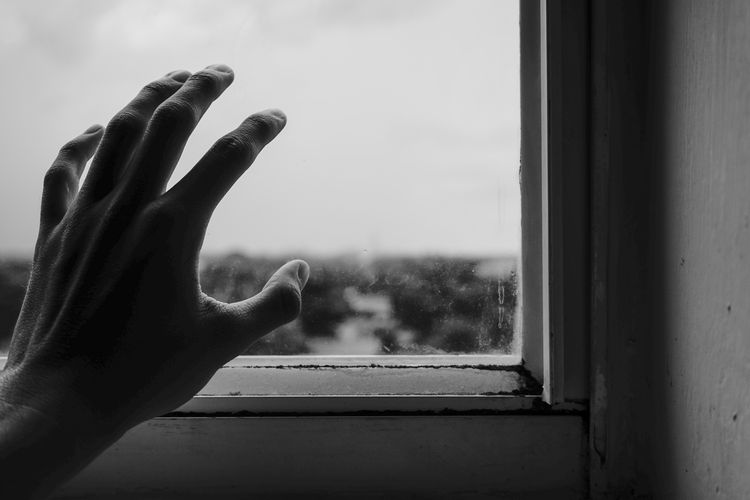 Signs that indicate a change of season and how they can affect your mood
There is a lot to love about winter, but very few people get excited when it first comes knocking at our door.
If you've been known to feel a little down when summer comes to an end, you're not alone. With shorter days and colder weather, dreading winter is completely normal. But Seasonal Affective Disorder is more than just a whinge about the weather.
Symptoms of SAD build up slowly through autumn and winter and can make us feel persistently low in mood and energy. If a change of season can affect your mood, you may also experience a loss in appetite, low motivation and a change in sleeping patterns.
Many people don't know they're affected by SAD until they look back on their patterns over previous years.
Recognising seasonal fluctuations in mood and behaviour is a good way to see if you are affected by SAD.
We can all experience highs and lows throughout the year but if your mood goes through extreme fluctuations, try to understand the circumstances surrounding your pattern of behaviour.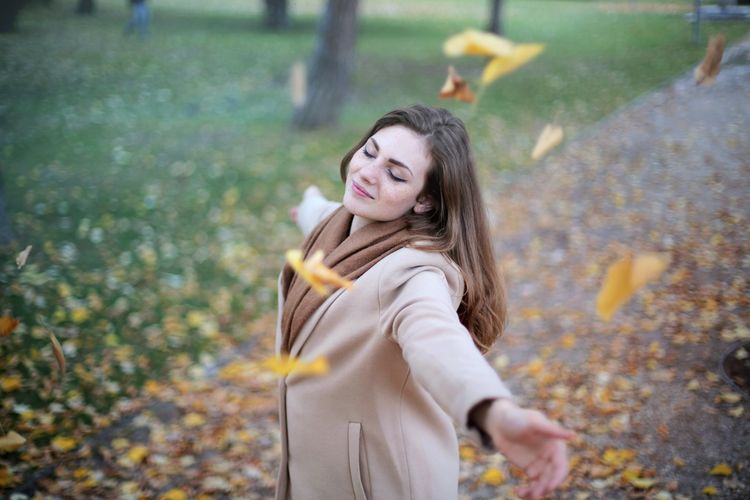 Make the most of sunlight hours
As with all aspects of our health, prevention is the best medicine. So how can we minimise the effects the seasons have on our mood?
We are lucky to live in a country with relatively mild winters. Even after a course of rain, we can be fairly sure the sunshine is not too far away. Winter sunshine may not be as regular as it is in the summer, but there's still plenty of it to enjoy.
To minimise symptoms of SAD, make the most of the sunshine throughout the colder months.
Absorbing adequate amounts of  Vitamin D greatly contributes to your overall health and well being. Particularly after a long stint of gloomy weather, get outside and soak up the sun when it finally appears again. You'll be surprised at how effective it is to simply get outside on a sunny day and soak up some of those healing rays.
If the New Zealand winter sunshine is not quite enough to give you the boost you need, it could be the perfect time for a holiday.
Escaping to the tropics is something many people do in the winter to break up winter routines and get a good dose of sunshine.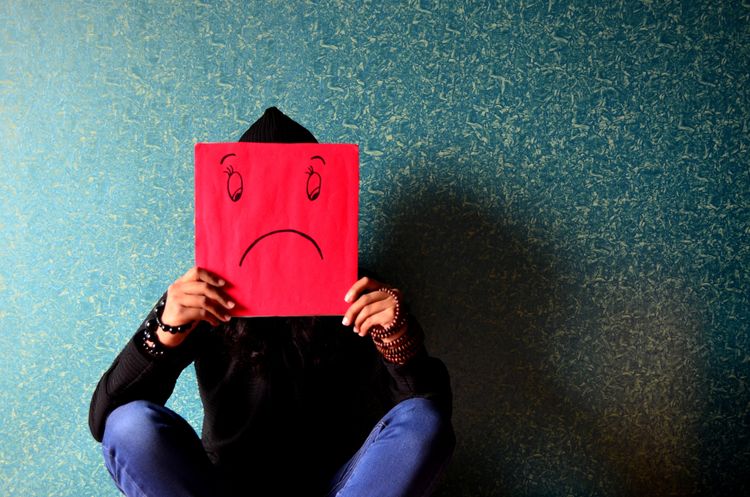 Seasons change, so too does our mood
When a change in season affects mood and behaviour it pays to remember that the time will pass and so too will your slump. You may already have noticed a positive change in your mood and that of those around you now that both spring and daylight saving has kicked into gear.
Spring is a great time of year and a favourite season for many.
Regardless of its four-seasons-in-one-day type weather, the longer days and extra sunshine is known to increase our energy levels and helps us feel more vibrant.
We have been lucky to experience some beautiful weather already. It's important that we all get outside and enjoy the sunshine, especially as we've only just put winter behind us.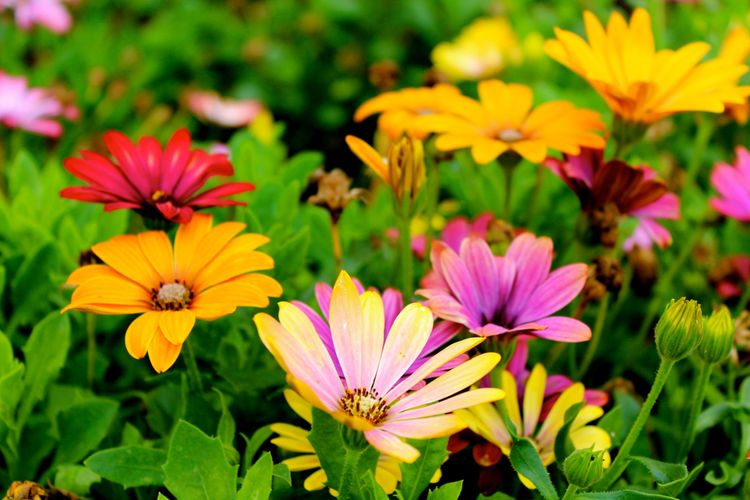 Heat pumps are an ideal heating option especially if you find that a change of season can affect your mood.
You can stay warm and cosy even if it's blowing a gale outside during the colder months, and as soon as the temperature warms up, switch to air-conditioning.
If having a heat pump installed has been on your to-do list for a while, now is a great time to check it off.
Have the air conditioning function at your fingertips all summer long and roll into next winter with heating already sorted.
Call us today and see how we can help you make an easy transition.