As we head into autumn, you can feel the weather is cooling down day by day. It's a clear indication that winter is not too far away, but there's no need to battle through the cold months ahead. In fact, there's a very simple solution. A heat pump installation is the best preparation you can do for the winter months ahead.
We often forget how low the temperatures can be in the winter, and our recent summer has seen some of the highest temperatures we've had in decades. While these extreme temperatures can be very uncomfortable, many of us simply put up with it.
Heat pumps address both heating and cooling needs in one unit.
At Flocon, we want to spread the word on just how fantastic heat pumps are.
We make it simple for you with our easy heat pump installation and you can have all the wonderful benefits heat pumps offer, in time for winter.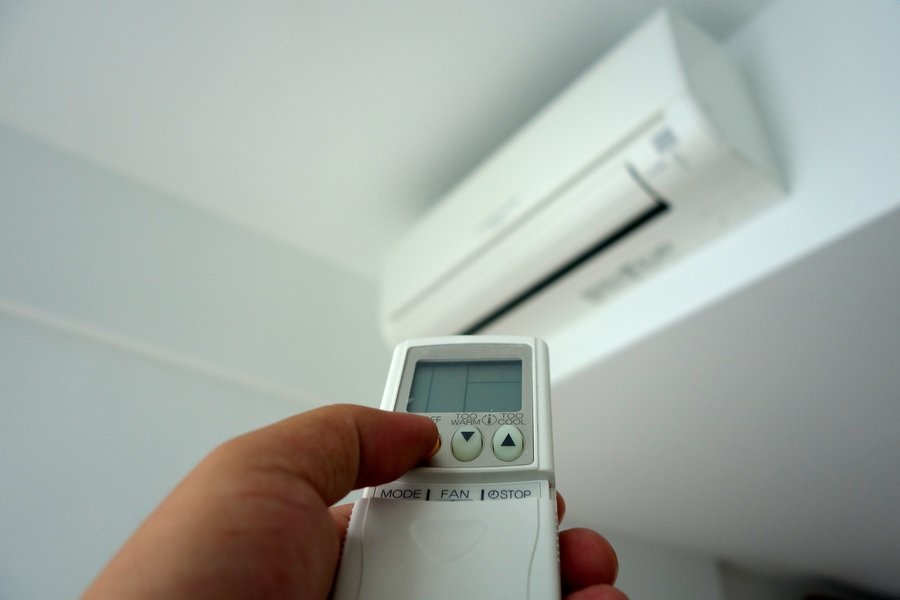 Reliable heating solutions with trusted brand Mitsubishi Electric
Mitsubishi-Electric has proven themselves time and time again as leaders in the heat pump and air conditioning market. They are constantly innovating so they can offer you the best possible heating and cooling solutions.
Mitsubishi-Electric's consumer feedback is a clear indication of the brand's excellent reputation. Listening to their consumers, Mitsubishi Electric are always striving to offer the best products to meet their consumer's needs and the consumer voice is the basis of all their innovations and improvements.
The unrivaled quality and advanced technology of Mitsubishi-Electric heat pumps are the reason we have choose this brand and due to the reliability and efficiency of these heat pumps, we are proud to be associated with them.
What can heat pumps do that other heating methods can't do?
Heat pumps are acknowledged across New Zealand as the most cost-effective and energy efficient way to heat a home.
Heat pumps require less energy to run, thus saving you money. This is one of the many reasons why many Kiwi families have chosen to move away from conventional heating methods.
The convenience of a heat pump is also unbeatable. Not only can they heat or cool a room in a matter of minutes, they have multiple features to make finding the right temperature even easier.
WiFi Control, in particular, allows you to set your heat pump from your smart phone or tablet. So while at the office or waiting in traffic, simply turn on your heat pump and enjoy the perfect temperature from the moment you set foot in the door.
Mitsubishi Electric heat pumps are also renowned for their whisper-quiet technology.
You no longer need to put up with the constant hum of a fan, as their heat pumps deliver efficient heating and cooling with very little sound at all.
Unlike gas heaters and wood burners, heat pumps have been designed with the environment in mind. This means the quality of air produced by a heat pump is far better for your family's health.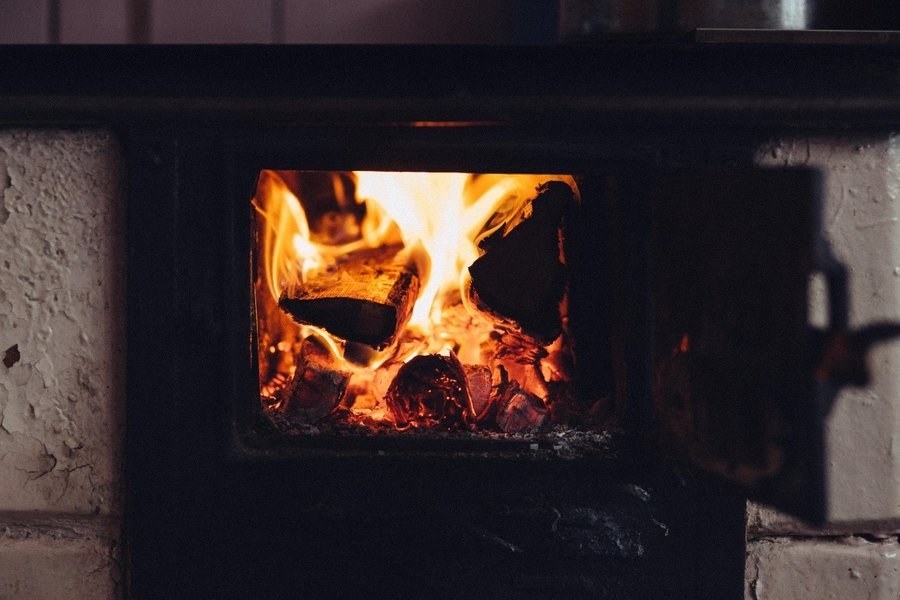 Prepare for winter with a hassle-free heat pump installation
Our hassle-free heat pump installation will make it easy for you to enjoy a cosy home this winter. You'll love the warmth from your heat pump on the coldest days, and you will also be set for next summer when you're ready to make the switch from heating to air conditioning mode.
From consultation to ongoing maintenance, the team at Flocon strive for excellence.
Our technicians will advise what heat pump is right for your space and where best to install it, and we make it very easy to have a heat pump installed.
Let's walk you through the process.
Consultation – We want to get it right. We begin with a no-obligation quote with various options to suit your home. If the job is complex, one of our technicians will visit your Auckland home or office to ensure the right system is installed.
Installation – Whatever the size of the job, our high experienced team will install your heat pump quickly and  efficiently. We are more than happy to work around your office hours or family life to ensure as little disruption as possible and will give you a time estimate for your convenience.
Service – Just like any mechanical device, regular servicing ensures the heat pump is kept running to its optimum potential. Even if we didn't install your heat pump, we provide heat pump servicing to the whole Auckland region.
Maintenance – We offer repair and maintenance services for your heat pump system. If your heat pump is showing signs of wear, we can repair it up for you and have it running as good as new.
Get your home or office ready for all seasons with an easy heat pump installation from Flocon.
As the most convenient and efficient heating and cooling solution, heat pumps are an investment you'll never regret.