The Healthy Homes Standards is a hot topic for New Zealand landlords as they work towards fulfilling their obligations around insulation, ventilation, heating, moisture control and draft stopping. Whilst the new standards aim to create a healthier living environment for tenants, many are questioning how it will be enforced. That's where the Rental Warrant of Fitness comes in.
The Rental Warrant of Fitness (RWOF) is a common-sense approach to ensuring rental homes in New Zealand are meeting the requirements set by the Healthy Homes Standards. Much like you put your car through a Warrant of Fitness to check its roadworthiness, the same is proposed for rental properties to check the overall health of the home.
It's all very well that the Healthy Homes bill has been passed and is slowly beginning to take effect, but it's no use if the new regulations are not enforced.
Developed by Professor Philippa Howden-Chapman from Otago University, the RWOF has been in the making for over a decade. It is now recognised as a worthwhile document and is being financed by public funding.
It also has political support both locally and nationally.
As the government is still yet to decide what documentation landlords need to provide to show they are compliant, perhaps the easiest solution would be to make the RWOF a compulsory requirement.
The document is already in place, it just needs the go-ahead.
Here's why we think the Rental Warrant of Fitness is the best way to ensure landlords are meeting their obligations.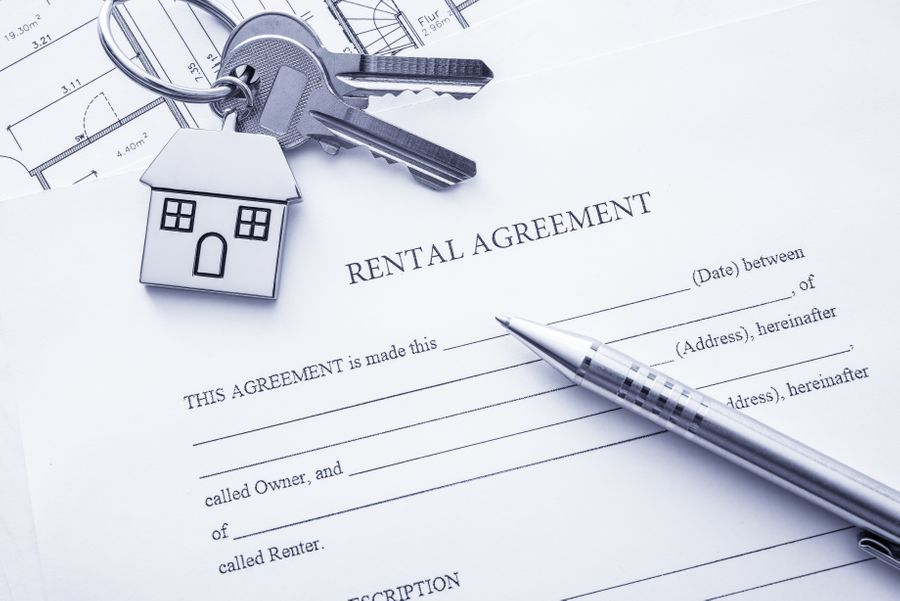 A Rental Warrant of Fitness benefits both tenant and landlord
A Rental Warrant of Fitness is a means of auditing a rental property. Not only will this give landlords something to aspire to, but it will also assess how the tenant is living in the property.
Tenants are able to enjoy the comforts of a healthy home through adequate insulation, ventilation and heating, and landlords can minimise risk by checking in on the condition of their property.
So it's a win-win for tenants and landlords.
Some property management agencies already offer the RWOF in their services.
However, as it's not compulsory, not everyone uses it.
To be able to see the benefits from both sides, it helps to make sense of why the RWOF should be a requirement.
Landlords won't risk being caught out
When the Healthy Homes Standards takes full effect, there will no doubt be a handful of landlords who haven't met the requirements. That may sound negative, but it's an unfortunate truth.
We understand that there are costs involved in improving the living standard for tenants.
However, these costs also improve the quality and value of your investment.
It's been suggested that landlords will have to provide a statement to say they comply with the Healthy Homes Standards. Landlords who fail to comply or give false information will incur a fine.
If the RWOF was a compulsory document, landlords would have peace of mind knowing they had done everything that was required of them. No fines to be had here!
New Zealand homes would be happier and healthier
The point of the Healthy Homes Standards is to improve the quality of living for New Zealanders. It's a simple purpose with a big impact.
Every year, occupants of damp, cold homes endure illnesses that affect their day-to-day life.
Many people, including children, are hospitalised due to respiratory issues brought about by dampness and mould. Unfortunately, most of these cases are within the rental market. For those living in a rental property like this, it will be a rough winter ahead.
We can change this.
The Healthy Homes Standards offer an opportunity for New Zealand's rental market to turn over a new leaf. The small amendments to rental homes will bring huge, positive changes to the lives of many New Zealanders.
How will the RWOF work?
The Rental Warrant of Fitness is currently made up of 29 criteria that will be inspected every three years. With plenty of time between assessments, landlords won't have to feel overwhelmed.
The 29 criteria will earn a pass or fail but all 29 will need to be cleared in order to pass the assessment.
As the Healthy Homes Standards aims to ensure landlords comply with insulation, ventilation, heating, moisture and draft-stopping requirements, the RWOF is the perfect tool for measuring how well landlords are taking this on board.
The RWOF would also provide the statistical information we need to track New Zealand's progress in improving homes in the rental sector.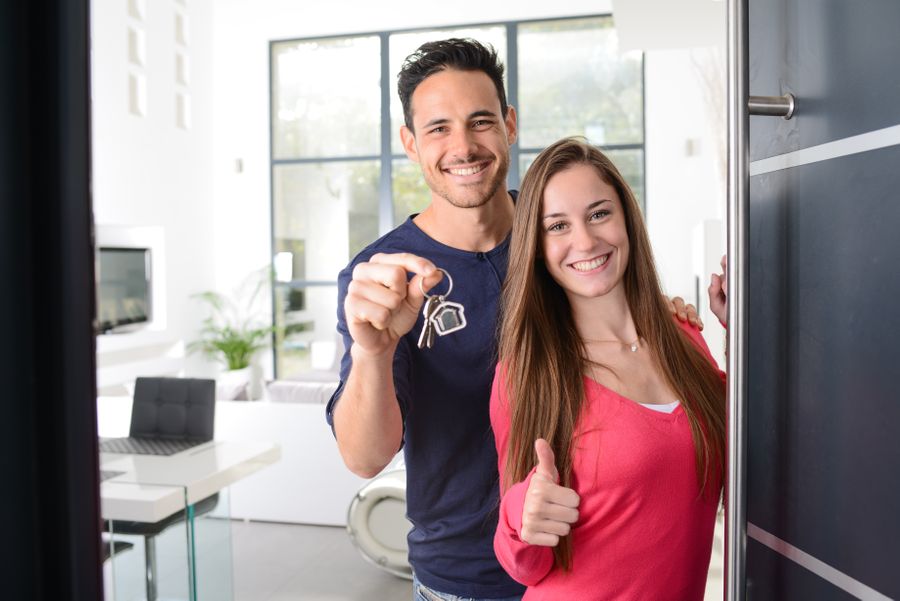 We're a compassionate bunch here at Flocon which is why we are excited to see the changes brought about by the Healthy Homes Standards. We would like to see the standards enforced and the Rental Warrant of Fitness seems like a great way to do this.
As the deadline for meeting the Healthy Homes Standards draws near, our team are here to help you meet the ever-important heating requirements. The Healthy Homes Standards state that the heating source must adhere to the following:
It must be fixed to the property
It must be capable of achieving at least 18 degrees Celsius in the living area
Inefficient, unaffordable or unhealthy heating devices are not acceptable
We can guarantee that a Mitsubishi Electric heat pump will meet the heating requirements set by the Healthy Homes Standards.
When taken care of, Mitsubishi Electric heat pumps have last up to 15 years.
You won't have to worry about it again for a long time! Call us today for a quote.