Heat pumps are widely recognised as the most efficient heating system on the market. While we love them for their unobtrusive warmth and comfort, heat pump models have not always blended well with our home interiors.
As leaders in heat pump customisation, Mitsubishi Electric recognised the need to design a range of heat pumps that can complement home interiors, all while providing optimum heating and cooling performance.
Now with a selection of luxury heat pump models available, Mitsubishi Electric heat pumps appeal to even the fussiest of home decorators.
With each new model comes a new range of technological advancements. These luxury heat pump models offer users the ultimate in customisation and style.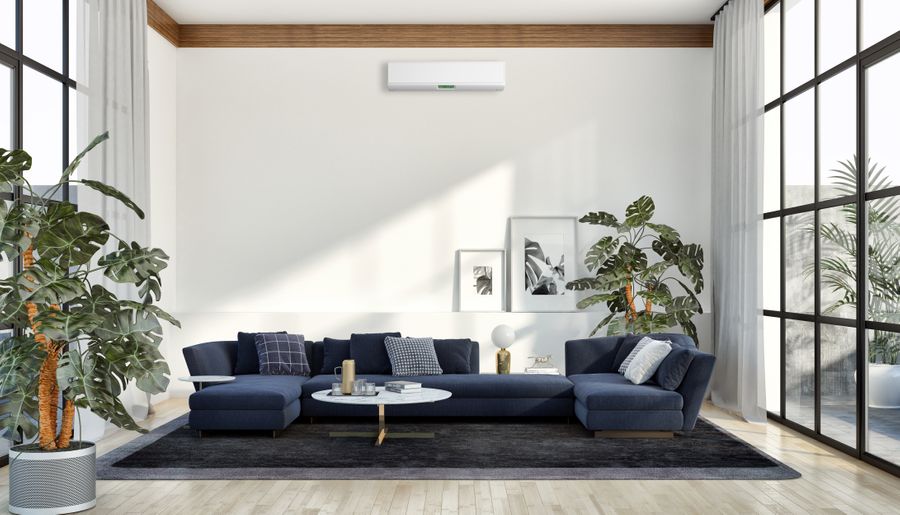 Designer High Wall Heat Pumps
Mitsubishi Electric's Designer High Wall Heat Pumps are a combination of supreme energy efficiency and luxury design. These award-winning heat pumps come in three colours to complement the interior style of your home. Available in Rich Black Diamond, Matte Silver or Glossy White, you can now have a heat pump that reflects your personal style.
Shaped differently to traditional heat pump models, this range has a flat, sleek finish. The slim design sits more flush against the wall making it more discrete and stylish.
The Designer series was a first of its kind and earned the Reddot Design Award in 2015.
Nothing says quality like the Reddot Design Award.
This sought-after seal of quality was obtained by Mitsubishi Electric in recognition for outstanding design quality in the Designer High Wall Heat Pump range.
It's not just the design that makes the Designer High Wall Heat Pumps so appealing.
If you'd like to reduce your energy consumption while enjoying customisable heating and cooling, the Designer High Wall Heat Pumps will be perfect in your home.
Black Diamond High Wall Heat Pumps
Mitsubishi Electric is always looking for ways to improve their heat pump models. They've gone over and above with the Black Diamond series.
This range boasts the most advanced heat pump features available. Mitsubishi Electric has created a heat pump that is not only stylish but full to the brim with the latest heat pump technology.
The Black Diamond series comes in three distinctive colours: Red Diamond, White Diamond and Black Diamond. With a unique gloss finish and brushed texture, these heat pump models have a deep, elegant colour that will create a striking impact against your home interiors.
The shape of the Black Diamond series is also far from what we've seen before. With its sharp, clean lines, the design is more like an interior feature rather than a home appliance.
Within these luxury heat pump models are some of the best heat pump technology available, including Dual Barrier Coating, 3D i-See Sensor, Plasma Quad Filtration and Hypercore Technology.
Simply put, this range re-defines heat pump customisation.
The Dual Barrier Coating is one of Mitsubishi Electric's most recent technological advancements. This feature maximises the Black Diamond's energy efficiency by keeping all internal components clean and completely free from dust and dirt. The Dual Barrier Coating is a world first and prevents the build-up of dust and oil.
Now there's a heat pump for everyone
If you're a stickler for home interior design, installing a luxury heat pump will be right up your alley. The appeal of the high wall heat pump is that they can evenly distribute heat while taking up no floor space whatsoever.
Whilst maintaining all the qualities of the classic heat pumps we know and love, luxury heat pump models go a step further to provide better customisation and stylish aesthetics.
These luxury heat pump models are ideal for installation in new builds, newly renovated homes or simply as a sleek upgrade on an out-dated heating source. With these heat pump options available, there's no need to settle for inefficient heating methods just because they look better with your home interiors.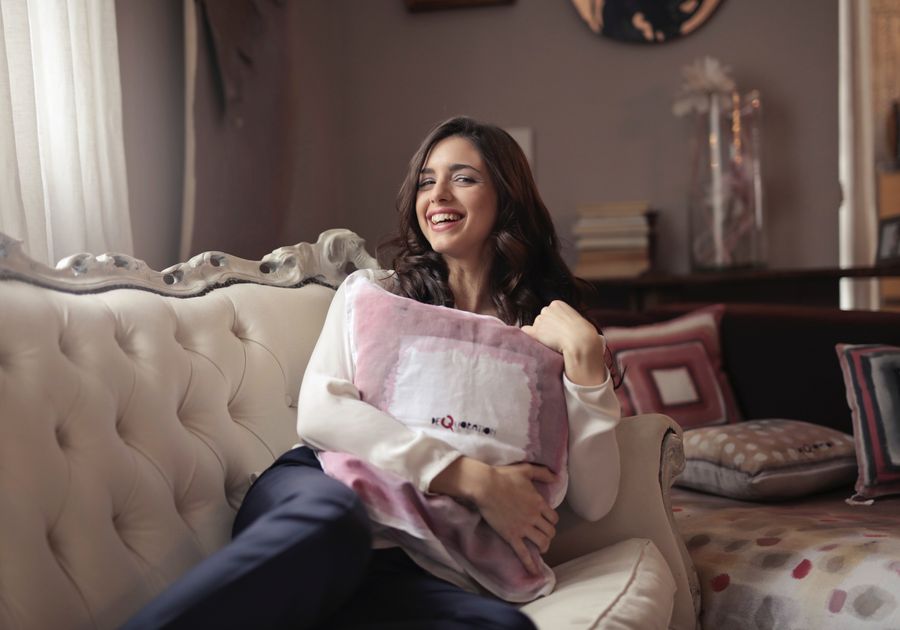 We stock the Designer series and Black Diamond series and both designs are proving to be a very popular choice.
It has been refreshing to see the evolution of heat pumps since they were first introduced and we can't wait to see what Mitsubishi Electric has lined up for the future.
Our luxury heat pump models provide super energy efficiency in one compact, stylish home accessory.
This could be exactly what you've been looking for. Call us today to find out more.