There was a time not long ago when heat pumps were considered a luxury item in a home. Now that word has got out about the vast range of heat pump benefits, an increasing number of Kiwis are having them installed, whether in older homes or new builds.
Heat pumps have transformed the way we heat our homes. Any gripe we had over using out-dated heating methods simply disappeared when heat pumps came on the market. No more outrageous energy bills, no more relentless wood collecting, no more empty gas tanks, no more hot spots and no more fumes.
For Kiwi homes, heat pumps have become a commonplace item. With so many heat pump benefits to enjoy, it's clear to see why the number of installations is increasing so quickly. Let's take a look at what make heat pumps the favoured method of home heating in New Zealand.
Create perfect temperatures for a better night's sleep
With summer only a few weeks away, we will soon be given the reminder that the season's heat can prevent us from achieving a great night's sleep. Open the windows and you'll not only let some air in, you'll let mosquitoes, flies and noise in too!
The air conditioning function within a heat pump lets you reach a perfect temperature on even the hottest summer night. Keep the insects out and enjoy the rest you deserve. And as Mitsubishi Electric heat pumps are whisper-quiet to run, your slumber won't be interrupted by noise either.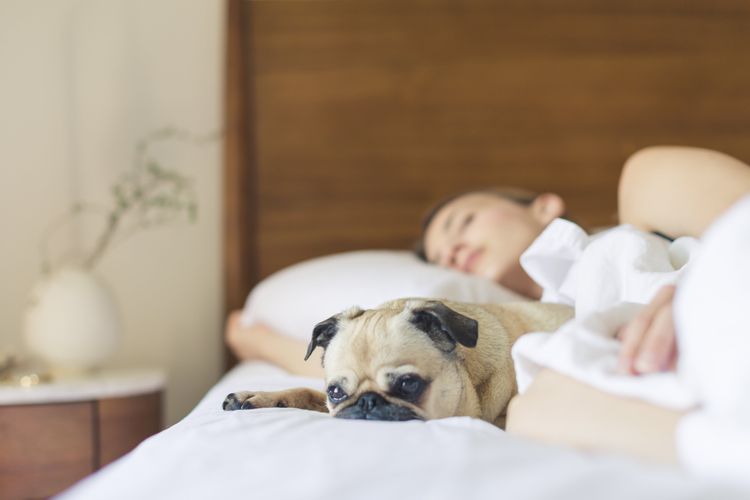 Reduced energy costs, increased home comfort
With energy costs constantly on the rise, we're all trying to think of ways to cut back wherever possible. Unfortunately, this often comes at the cost of our comfort.
Mitsubishi Electric puts a strong emphasis on energy efficiency. In fact, it's safe to say that it's one of the brand's biggest strengths.
From day one, Mitsubishi Electric wanted to offer a heating and cooling method that could help reduce energy costs with no compromise on performance. They not only achieved this from the get-go, but Mitsubishi Electric are constantly striving to improve energy efficient technology even further.
Despite their name, heat pumps offer home comfort in both winter and summer. We tend to put more of a focus on their heating ability but their air conditioning function can transform a stifling hot home into a cool haven during summer.
Better air quality means healthier homes
During winter, we often hear about the impact of dampness and mould in Kiwi homes. Where there is mould, there is also poor air quality. And poor air quality can spark a whole range of health issues.
Whilst we all want to stay warm when the colder months hit, out-dated heating methods are known to give off fumes or condensation that can increase the presence of mould. It's hard to know what to do. Turn the heating up and live with dampness? Or turn the heating off and live with the cold?
With heat pumps, there are no compromises. Their active filtration system works to remove harmful pathogens from the air. So your heat pump is not only delivering optimum warmth, it's actually improving the air you breathe while it's running.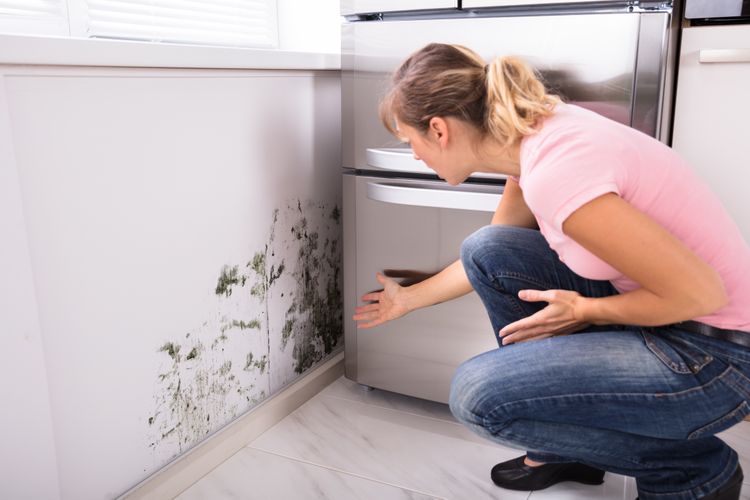 Heat pumps get the thumbs up from the environmentally conscious
Energy efficiency not only benefits our wallet, it also benefits the environment.
It's clear to see the efforts we, as a society, are putting in to reducing our carbon footprint. We have drastically reduced our plastic usage, minimised waste and upped our game in the recycling realm.
It makes sense that our choice of home heating and cooling is an environmentally conscientious one.
The reason why heat pumps are so different from other heating solutions is that they don't actually create heat. Unlike an oil heater which needs to heat up before it is effective, heat pumps use whatever heat is already available from outside and deliver it to you. Even on the coldest days, there is enough heat available. The little power heat pumps do use is largely to run the compressor.
Heat pump benefits include ease of use and convenience
We are all busy these days. Whether we're busy with kids, jobs, hobbies or just life in general, we love to save time wherever possible.
It couldn't be easier to start with a heat pump. At the touch of a button, you can achieve your comfortable temperature in a matter of seconds. Heat pumps are very safe and most models sit high on the wall. There is no lighting or igniting, so it is perfectly safe to ask the kids to grab the remote and switch the heat pump on.
But the convenience doesn't stop there.
Mitsubishi Electric have implemented WiFi Control that can be installed alongside many of their heat pump models. Through their app on your smartphone or tablet, you can turn on your heat pump anywhere, any time. Want the house to be beautifully cool when you arrive home this summer? Simply access the app and have the air conditioning waiting for you when you walk in the door.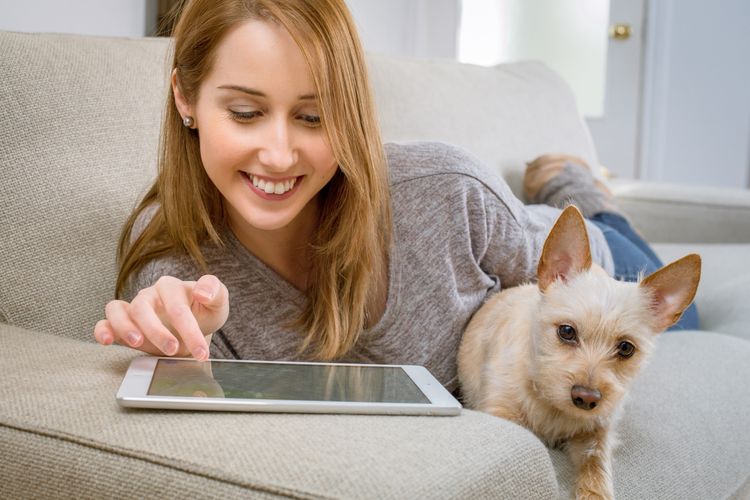 With such a wide range of heat pump benefits to enjoy, it's no wonder so many Kiwis now consider heat pumps 'must-have' items. Heat pumps offer superior heating and cooling without affecting the environment, your sleep and your wallet.
We have an extensive product range with models suited to homes of all shapes and sizes. If you'd like to experience the many heat pump benefits for yourself, give us a call today.