When summer first arrives, the warm sunshine is such a novelty. But as the season progresses, the heat can become challenging. Feeling hot and bothered is extremely uncomfortable, which is why our homes should offer instant relief from the sun. While Mitsubishi Electric air conditioning is extremely efficient, you can now enhance that efficiency even more with Mitsubishi Electric Wi-Fi Control.
The majority of our society now embraces smart phones, placing almost every aspect of our lives on one hand-held device. We have all the information we'll ever need at our finger tips, we have instantaneous communication, and now we can use this nifty little object to control Mitsubishi Electric heat pumps and air conditioning.
You don't need to purchase a new heat pump to have access to Mitsubishi Electric Wi-Fi Control.
Most heat pumps in their range are able to have it installed as an upgrade.
This summer, imagine coming home to a pre-cooled space that makes you feel instantly refreshed and ready to relax for the summer evening.
Through a simple app on your smart phone or tablet, you can switch on your air conditioning from anywhere, anytime.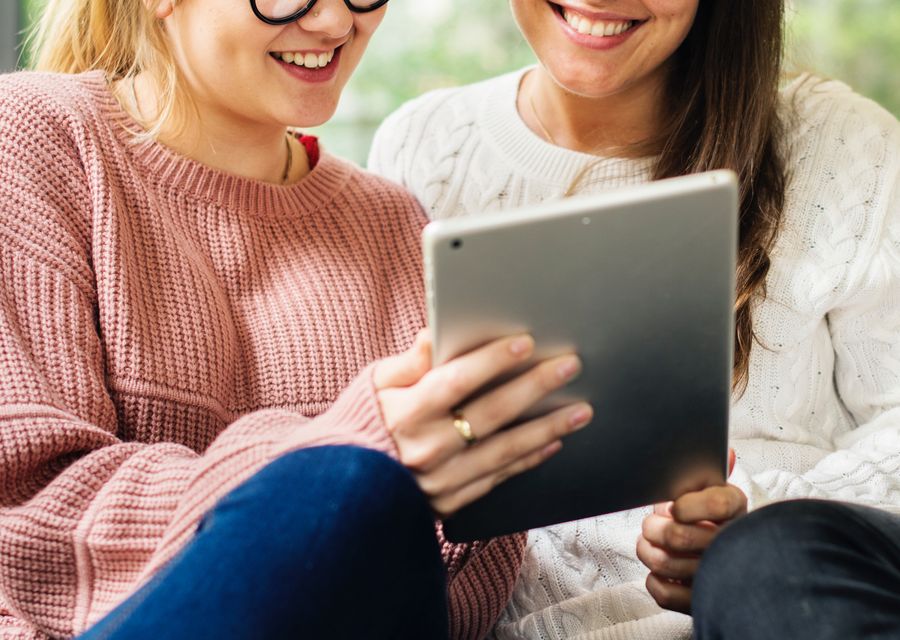 Control more than just the temperature
Mitsubishi Electric Wi-Fi Control is one of the most advanced features of home heating and cooling. It takes heat pump efficiency to a whole new level.
While we don't walk around with the heat pump control in our pocket, we certainly have our smart phone on us for the better part of the day.
Even within your home, controlling your heat pump from your smart phone is so very convenient.
Don't want to get out of bed to find the control? That's ok! Just use your phone.
Setting the temperature is, of course, the main feature of Mitsubishi Wi-Fi Control, but you can control much more than this through the app. You'll no longer have to do a u-turn to check you've turned off your heat pump, just access the on-off function through your phone. You can change modes, alter fan speeds, control the direction of airflow, and even programme the timer.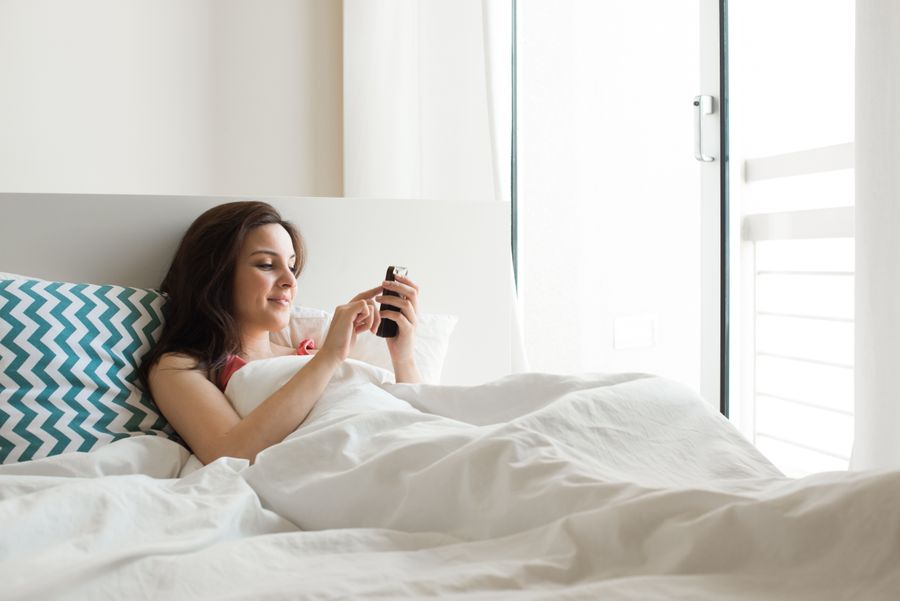 The ultimate in heat pump customisation
We lead such demanding lives these days, so it comes as no surprise that we love to save time wherever possible. The Mitsubishi Electric Wi-Fi Control app allows for more customisation and convenience that the standard infrared controls.
The fact that you can control your heat pump and air conditioning through a few taps on your smart phone is amazing, but did you know you can control more than one heat pump at a time through the app?
This one, single smart phone application can be used for several heat pumps across several locations. If you have multiple heat pumps in your home, or even multiple heat pumps across multiple homes, control them all with Mitsubishi Electric Wi-Fi Control.
Misplacing your infrared control will be no big deal when you upgrade to Wi-Fi Control!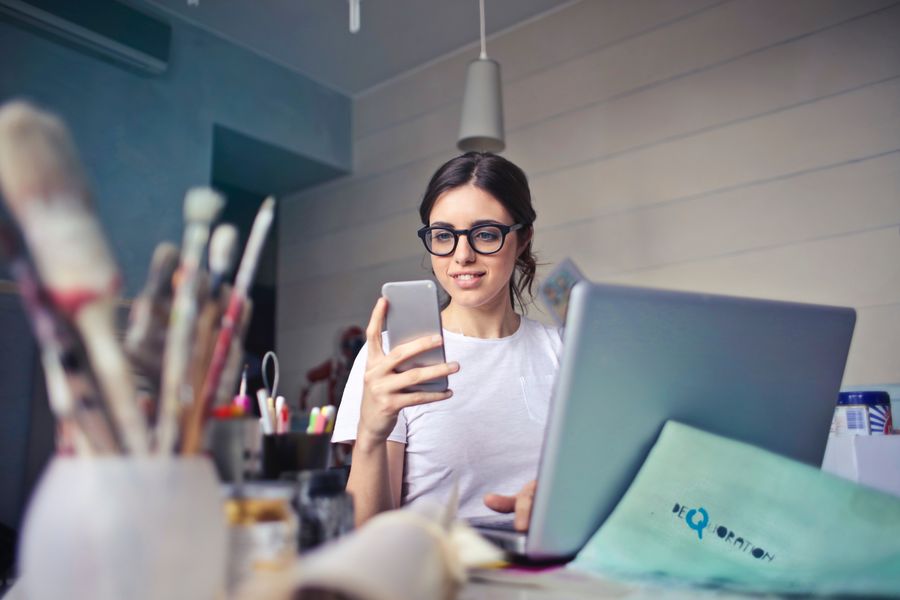 Ask us about Mitsubishi Electric Wi-Fi Control
As experts in all things heat pumps and air conditioning, we can advise whether your current heat pump is compatible with the Mitsubishi Electric Wi-Fi Control upgrade. We have a range of heat pumps that have the ability to include Wi-Fi Control and can supply you with the best model for your space.
Mitsubishi Electric Wi-Fi Control is quickly becoming a must-have feature of heating and cooling. For new installations, our clients are very happy to hear that they can improve the efficiency of their heat pumps even further.
Mitsubishi Electric Wi-Fi Control is an uncomplicated, easy-to-use application. Our technicians can help you set this up and also run through a few basics with you at the same time. You don't need to be technologically-savvy, everyone can quickly become familiar with all that the app can do.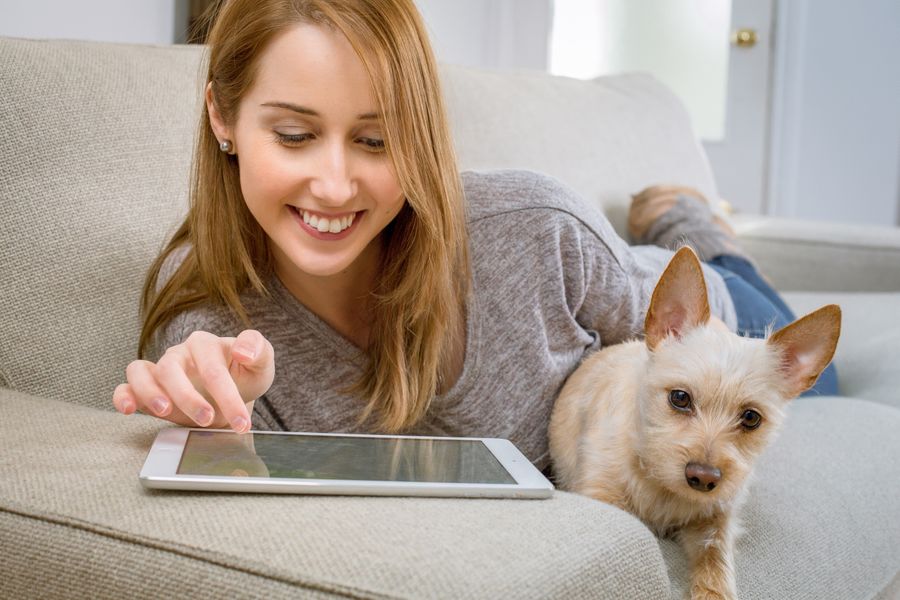 We love the constant innovations of Mitsubishi Electric and, while Wi-Fi Control has been around for a while now, it still stands out as one of the brand's best features.
Now that summer is here, it's a great time to think about upgrading your cooling solutions. If you're yet to have a heat pump installed or yours needs updating, call us today and have our team help you out. With such a wide range of models available, we can find the perfect heat pump for you.