We are often asked what is New Zealand's most efficient heat pump.
We believe that the range from Mitsubishi Electric is the best in New Zealand, if not the world for efficiency, customisation, and overall excellence.
The Mitsubishi Electric range of heat pumps has many features and advanced technology which earns them the kudos of being the best in energy efficiency, great design, alongside the intention to be environmentally friendly. Read on to find out why we believe that every home should have a Mitsubishi Electric heat pump.
Most efficient heat pump and system for every home or commercial space
The Mitsubishi Electric range of heating and cooling systems has something for everyone. This includes commercial spaces as well as the popular choice for many residential homes.
From central heating, heat pumps, floor consoles, ceiling mounted and so much more, the entire range will always deliver on energy efficiency and excellence in technology.
Heat pumps can work together for a complete home heating system that is effective at heating or cooling your home – saving energy too. 
Energy efficiency
We have talked before about the who, what, and why of energy efficiency in heat pumps. Heat pumps have been named the most energy-efficient way to heat your home. Of course, it all comes down to having the correct size, model, and being used correctly.
With so many heat pumps on the market, it can be hard to know which one is the most efficient heat pump. Mitsubishi Electric heat pumps are the most efficient from what we've seen and come to know. We know how they operate, and we've seen how they can save people money. 
That's why we only install Mitsubishi Electric heat pumps because we know they deliver in all aspects.
Mitsubishi's EcoCore technology is a testament to this, not only is it super energy efficient but it is super quiet too.
Why is energy efficiency important?
Not only is it better for the environment by consuming less electricity and power but it will save you money.
Purchasing a heat pump or heat system is a big investment but you will reap the benefits long term.
Heating is expensive and makes up for a large chunk of our power bills. The more heat we use in our home, the more power we use and the more our power bills will cost us. And, they can get expensive when using non-efficient means of heating.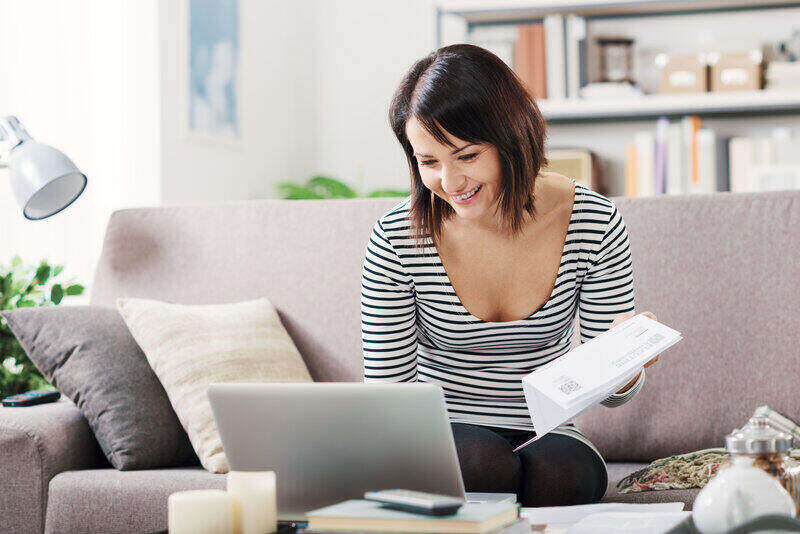 Wi-Fi Control
Linking your Mitsubishi Electric heat pump to Wi-Fi is a special feature and a game-changer for the way you heat or cool your home. From Mitsubishi Electric's phone app you can set timers and adjust controls on your heat pump from anywhere in the world. This great feature helps you stay on top of your energy use, and adjust accordingly. It also makes your life easier by conveniently being able to manage your heat pump from anywhere at any time.
These key features make Mitsubishi Electric heat pumps the most efficient heat pumps!
The Black Diamond Series
If you haven't heard about Mitsubishi Electric's Black Diamond Series – then take a look at it today. 
It's a sleek customisable heat pump packed with all the great features and technology offered by Mitsubishi Electric. 
You can choose the colour that will best suit your home and appliances. These heat pumps have a contemporary look and are very energy efficient. There are different models for small, large, or whole-house heating available so there will be one suitable for your space or spaces.
If you are after colour options other than the usual white, you will be excited about these high wall heat pumps.
Want to find out more about the most efficient heat pump for your home?
If you want a heat pump that is made with the environment in mind, and is the most energy-efficient and will save you money then look no further than the Mitsubishi Electric range.
We have many years of experience in the heat pump industry, and we can safely say that Mitsubishi Electric is the best.
We are happy to discuss any questions you may have and are happy to help you decide on the right heat pump or heating system for your home with our free no-obligation quotes.
Get in touch with one of our friendly team to discuss your heating needs.