New Zealand homes have developed an unfortunate reputation for being damp. As a consequence, many families are suffering all sorts of health issues ranging from minor to very serious. Lack of heating, insulation and adequate ventilation are the prime causes for dampness and mould in homes and these three factors should be a focus for home owners and landlords to ensure a healthy living environment for all occupants.
Evidently, dampness and mould in New Zealand homes needs more attention. As bacteria and viruses from mould are delivered into the air, health issues quickly follow. And as long as mould is present, these issues will only get worse.
We have already experienced several cold snaps this winter and we've got a long way to go before the weather warms up. So for many New Zealand families, dampness and mould will be hanging around for a while yet.
Dampness and mould issues are too big to ignore
The problem of damp homes is no longer something we can sweep under the carpet. Too many families are affected by harmful spores that mould releases into the air. The problem is now so big that the latest House Condition Survey Report has found that 47% of New Zealand homes lacked proper insulation – almost half!
The report also showed that 46% of homes had unheated bedrooms and 5% of homes had no heating at all.
As the World Health Organisation recommends a temperature of 18 degrees in all living areas, our national statistics prove to be very worrying. So worrying, in fact, that the presence of dampness and mould now has the potential to be fatal. Several fatalities have come to light, such as the following case of two-year-old Emma Lita-Bourne.
In August 2014 two-year-old Emma Lita-Bourne died after suffering a brain haemorrhage. The story made the news the following winter after a coroner reported that the condition of the property had contributed to the little girl's death. The property was contaminated and it wasn't methamphetamine.

Instead, dampness and mould had played a significant contributing factor into the death of young Emma according to the coroner. It was a story that highlighted the sorry state of many rental properties around New Zealand and in particular, Housing New Zealand.

If that wasn't bad enough, last year a BRANZ report was released stating that up to 1,600 deaths a year could be attributed to the poor condition of New Zealand housing.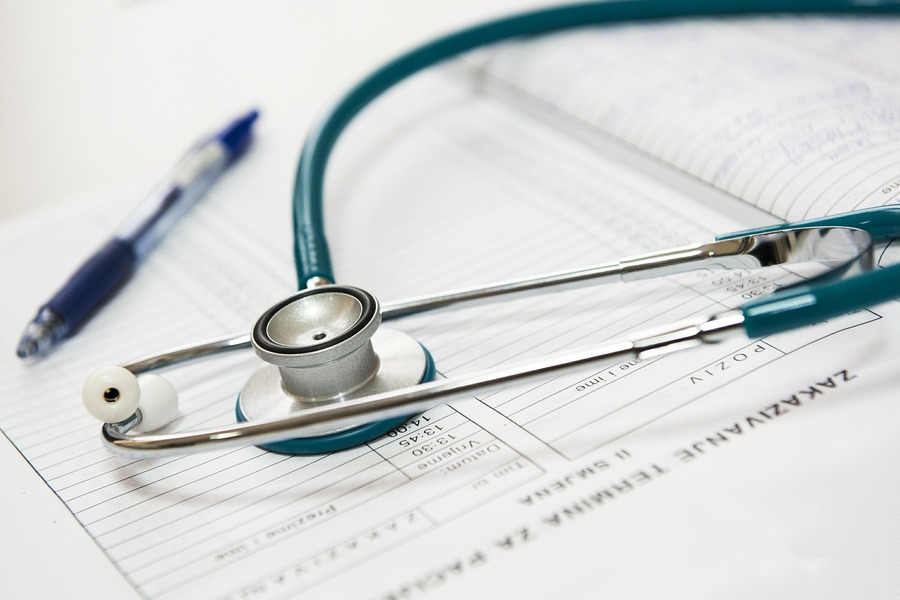 Insulation funding aims to 'warm up' Kiwi homes
Particularly in older-style homes, lack of insulation is a major culprit for a cold, damp home. It is almost impossible to retain any heat if a house is not insulated adequately. If you or a family member are experiencing the effects of poor insulation, take a look at the government-backed funding for insulation under the Warmer Kiwi Homes scheme.
The funding covers two-thirds of the cost of ceiling and underfloor insulation. It also assists with ground moisture barriers to ensure your home is warmer, drier and much healthier.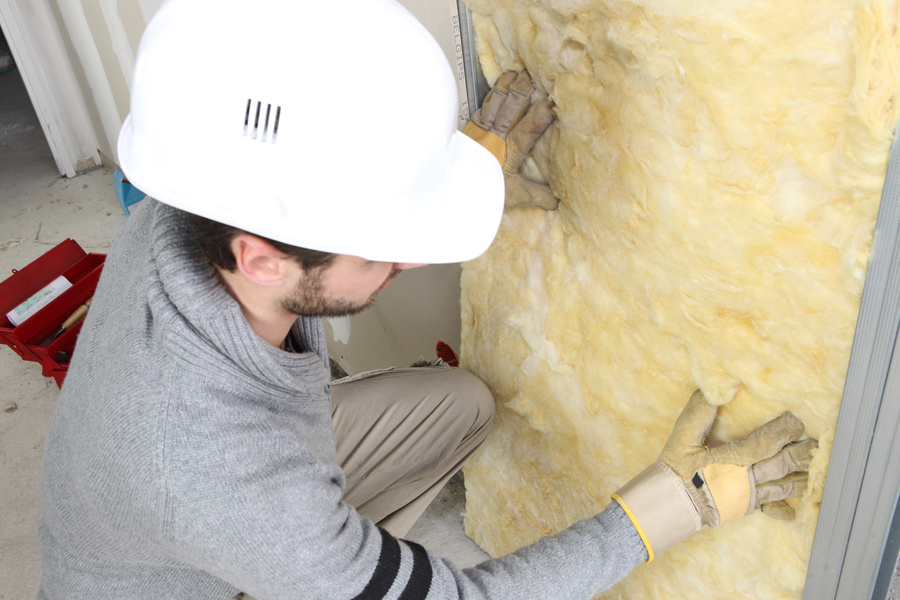 Home heating choices contribute to dampness and mould
Understanding the various kinds of home heating is key to reducing the presence of dampness and mould.
Whilst it goes without saying that being warm is extremely important, your choice of heating could actually be contributing to mould issues.
These heating choices may also cause a spike in monthly heating costs.
Portable fan and oil heaters are big culprits in contributing to dampness and mould. They are also very costly to run. With the warmth unable to circulate properly, portable heaters create condensation as the heat rises and settles on ceilings, walls and windows.
Condensation is the perfect breeding ground for mould.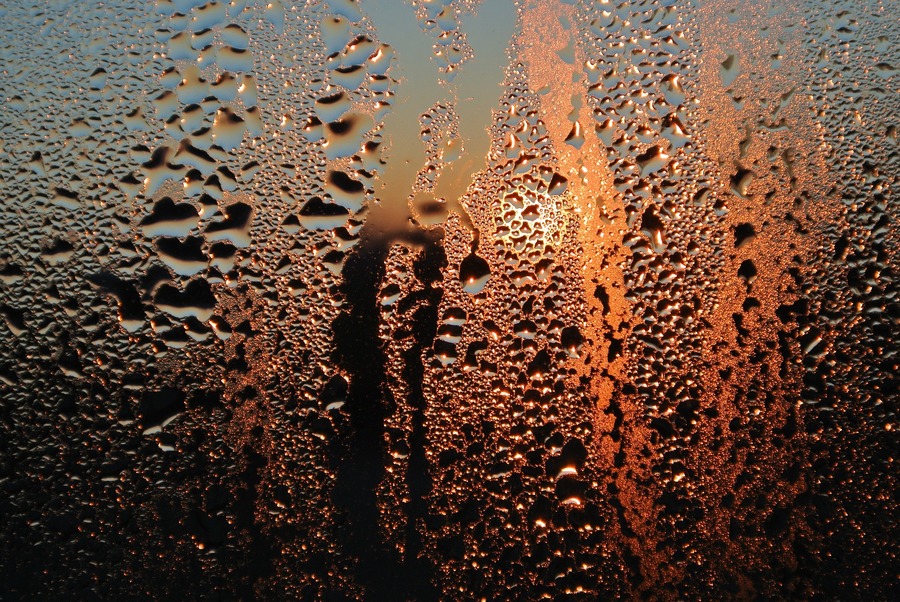 Heat pumps are the most cost-effective and healthy forms of home heating.
The air goes through a series of filtration processes to eliminate harmful bacteria and viruses before it is delivered to you. Warm air also is able to circulate effectively ensuring an even distribution, rather than isolated 'hot spots'.
Heat pumps are very energy efficient due to the way they have been designed. This is because they don't actually create heat. Heat pumps use whatever heat is available at the outdoor unit (even on the coldest days there is plenty to be found) and transfer it to your indoor unit. This is not only far better for your monthly power bill, but also far better for the environment.
If you want to find out more about heat pumps and how they can help you and your family during the cold, damp months of winter, come and talk to us.
We share a whopping amount of 96 years experience between us, which gives us the right to say… we know a lot about this industry. This is reflected in the high level of knowledge, skill and commitment we bring to every sale and installation.
I just wanted to take the opportunity to thank yourself and the rest of the team at Flocon Air Conditioning for prompt, top quality service in upgrading the heat pump in my house. I am loving the quiet efficient operation of the Mitsubishi Electric unit after many years enduring an inferior brand! My experience with Flocon has been a joy from start to finish, with friendly professionalism a stand-out trait. Thanks for contributing to what has been an easy, effortless process for me. Sarah Reed – May 2018
Installing a heat pump is beneficial to every home. If you struggle with dampness and mould, don't put up with it any longer. Give us a call today.