Heat pumps are the answer to all your heating and cooling needs. There are multiple benefits to a heat pump system installation for everyone. 
Need convincing about getting a heat pump system installation? 
We've got some good reasons why a heat pump is a great choice for your home or commercial space.
Multiple functions – warm and cool air in one
Heat pumps are a great option for homes that require both warm air and cool air.
The name 'heat pump' can be a little confusing because they are much more than that – they work as an air conditioner and a heat pump system. Heat pumps are also known as a 'split air conditioning system' – but both do the same job. 
You not only get a cool home in the summer months but a cosy and warm one in cooler temperatures.
A heat pump installation will save you floor space. No need to over-clutter with heaters and air conditioners – a heat pump offers a complete all-in-one heating and cooling system.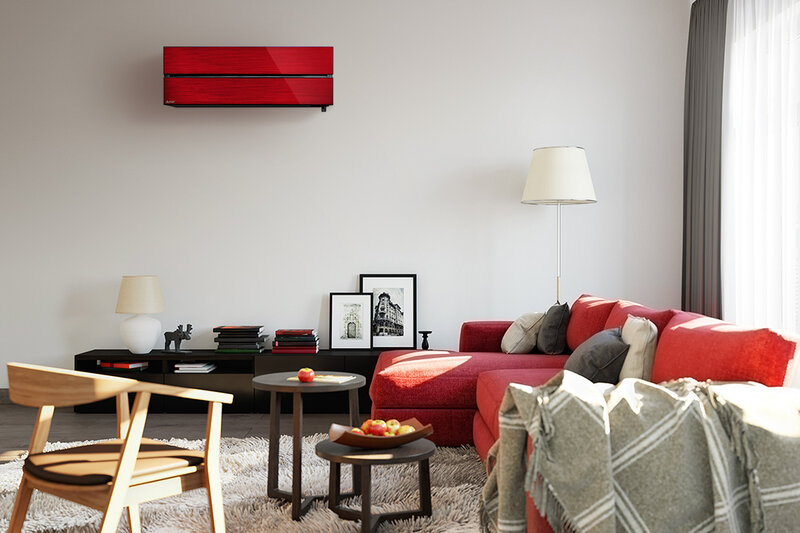 Air filtration technology – great for allergies!
The air filters in a heat pump work to remove dust, pollen, dirt, and other allergens from the air so the air you breathe is always healthy and clean.
Mitsubishi Electric has a great filtration system in their heat pumps known as the Plasma Quad Plus Advanced filtration technology. This technology works to keep your air clean and fresh. A great feature to have for everyone and especially for people with allergies!
Highly Effective Filtration
The Plasma Quad Filtration System has been independently tested and has achieved impressive results. It is proven to remove high levels of allergen, mould, bacteria, and virus particles. 
Keep your filters clean
Giving your air filters a basic clean is simple and will help your heat pump to keep working efficiently.
It will save you money on energy bills
A heat pump system installation is a big investment. Whether it's for your home, commercial space, or rental property it requires important consideration.
If you run heat pumps at the correct temperature and settings they are very energy efficient and will save money on energy bills.
We choose to work exclusively with Mitsubishi Electric heat pump systems because they are tried and tested. The technology from Mitsubishi Electric, we believe to be the best as they perform time and time again.
Convenience
A heat pump system installation creates the convenience of having warm or cool air fast.
Mitsubishi Electric offers super-smart Wi-Fi control technology. With a few simple clicks on your smartphone, you can adjust the settings on your heat pump and arrive home after work or a day out to a comfortably warm or cool home. 
This clever feature is so convenient, and it's not the only convenience Mitsubishi Electric heat pumps provide.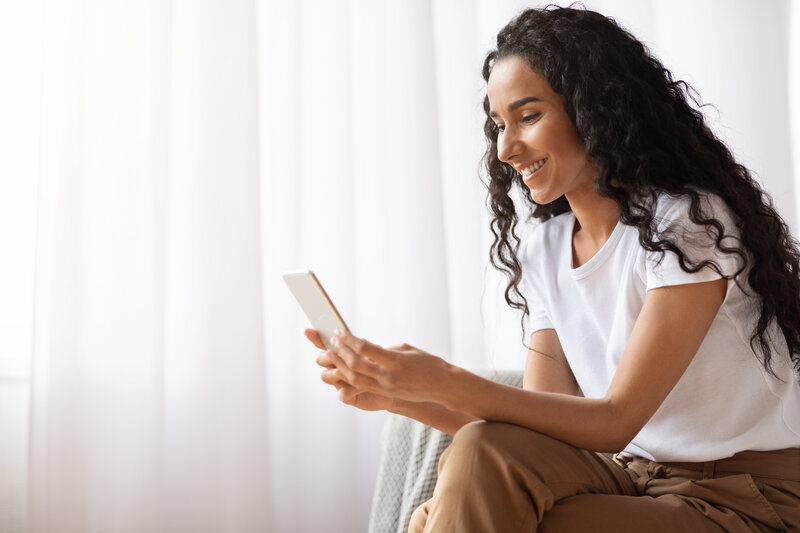 Now you can even use your Mitsubishi Electric heat pump with voice control
With Mitsubishi Electric heat pumps you can now connect with compatible voice control apps like Amazon Alexa or a Google Home smart device.
Now you can take your comfort to the next level and enjoy hands-free heat pump control so you can focus on the more important things in life.
Mistubishi Electric has so many great features and technologies that give you peace of mind and convenience – so you can do more of the things you want.
Is heat pump installation a good choice for your home? 
Get in touch with us. We are happy to help assist you with choosing the right heat pump for your home or commercial space. 
Our team know Mistubishi Electric heat pumps and systems inside out and we are experts at installation and maintenance for heat pumps and air conditioning units.
We understand that everyone's needs are different and with customer satisfaction being the driving force for our ongoing success, you can be sure you are getting the best from our friendly, experienced team.
Give us a call today or book your free no-obligation quote online.